Find a Financial Advisor in Scottsdale
True Wealth Is Investing on Purpose So You Can Live With Purpose.
Our mission is to be the most trusted in financial advice. We understand trust is built through honesty, transparency and taking the time to get to know our clients. It starts with you – your values, your dreams, your investment style; and it ends with you – a customized plan that helps take you where you want to be.
We serve our clients with extensive financial planning services, specializing in wealth management for business owners, retirees, parents of college students and individuals. We also offer retirement income planning, trust services, legacy planning and more.
We understand that your goals and objectives are completely unique, and we're passionate about helping you discover and pursue your desired outcomes. Our goal is to be your trusted financial advisor by sharing our professional knowledge, insight, integrity and personalized investment management service with you.
Our team serves clients in the Scottsdale area and beyond and covers all areas of financial planning and specializes in planning for 401(k)s and group retirement plans and private wealth and working with business owners and entrepreneurs.
MONEY DOESN'T HAVE TO BE COMPLICATED.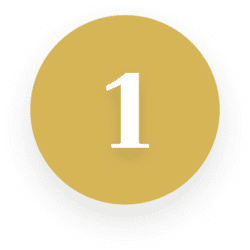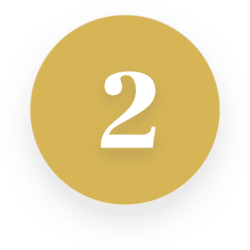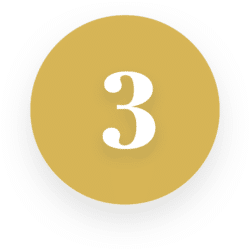 A Guide to Maintaining Financial Health & Independence in Retirement
Whether you're confident in your ability to generate income for another 20, 30 or more years in retirement, or have concerns about how long your income may last, this guide can provide you with a better understanding of how to minimize the financial challenges today's retirees face regardless of income level, and make the most of this exciting period in your life.
From Tax Efficiency to Retirement: Financial Planning for Small Business Owners
Financial planning for a small business gets more complicated every day. Business owners must navigate tax efficiency (and life under the Tax Cuts and Jobs Act), retirement preparations for yourself and your employees, and succession planning. Get your financial plan in place today and prepare for what tomorrow might bring with our guide to financial planning for small business owners.
Estate Planning Simplified: Understanding Wills & Trusts
While it's easy for people to put estate planning on the backburner due to busy schedules or thinking they have plenty of time to get around to it, avoiding this important planning area can result in property and financial assets passing to unintended heirs in unintended ways.
HOW FAR ARE YOU
From Being Ready for Retirement?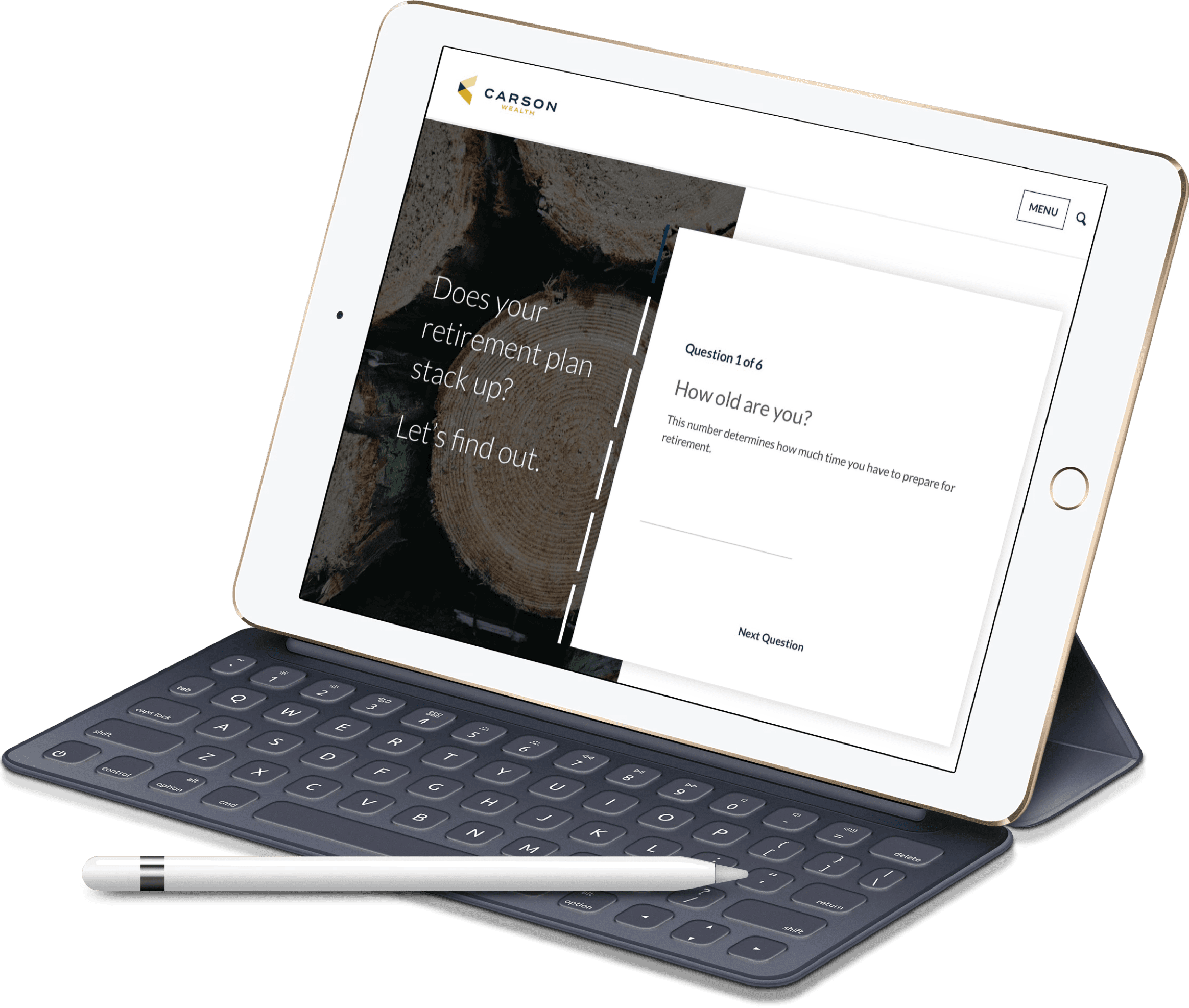 Primary Services Areas:
We are proud to serve clients in Scottsdale, Mesa, Phoenix, Tempe, Gilbert, Chandler, East Valley, Fountain Hills and beyond.
Request an Appointment
In 15 minutes we can get to know you – your situation, goals and needs – then connect you with an advisor committed to helping you pursue true wealth.