Find a Financial Advisor in Johnson City
Financial Advisors for Now and the Future.
Our financial advisors in Johnson City, Tennessee, utilize a process designed to help you identify goals and objectives, learn associated risks, and develop a personalized game plan. It's why we are proud to provide financial advice in northeast Tennessee and southwestern Virginia.
You have dreams that you want to accomplish now, and dreams for your future. We want to help you realize those dreams. We often work with people who are frustrated because they don't know if their money is working as hard as they do. Let's make sure that's not the case.
Our Johnson City financial advisors will help you create an effective game plan, provide advice in a common language, and do it with straightforward fees. We're here for you if you're looking for financial advice associated with retirement planning, financial planning, estate planning, trust services, planning for your family, wealth management, leaving a legacy for your children and grandchildren, tax efficiency, and beyond.
WE BELIEVE MONEY CAN BE USED TO PROVIDE FREEDOM TO FOCUS ON THE THINGS MOST IMPORTANT IN YOUR LIFE NOW AND IN THE FUTURE, AND IT DOESN'T HAVE TO BE COMPLICATED.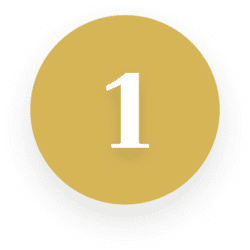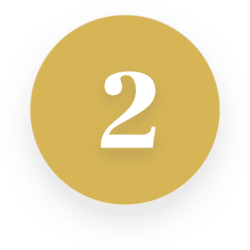 Retirement Income Planning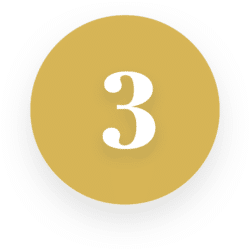 The Sustainable Edge – by Ron Carson and Scott Ford – New York Times Bestseller
Achieving the "Sustainable Edge" is not solely about creating a business where you can fulfill your passions. It also means having time for the three or four other things in your life you are passionate about. By narrowing your focus to just a few passions, you will enjoy your life more than if you try to pursue twenty passions at once. We will help you do that through the ideas and lessons taught in this book. Order your copy:
Financial Jiu-Jitsu: A Fighter's Guide to Conquering Your Finances – by Scott Ford
Learning Jiu-Jitsu taught Scott Ford to face both personal and professional challenges head on – to anticipate problems, to be open to new ideas, and to seize opportunities. In Financial Jiu-Jitsu, he teaches you how to use the guiding principles of finance to build a solid financial foundation you can leverage to help you achieve your long-term financial goals while building lasting wealth for you and your family.
The Widow's Wealth Map: Six Steps to Beginning Again – by Scott Ford
This compassionate look at a unique and difficult kind of financial planning lays out a simple plan for putting your financial world back together after loss. Scott lays out a step-by-step program for managing wealth and making sense of a new chapter in life.
HOW FAR ARE YOU
From Being Ready for Retirement?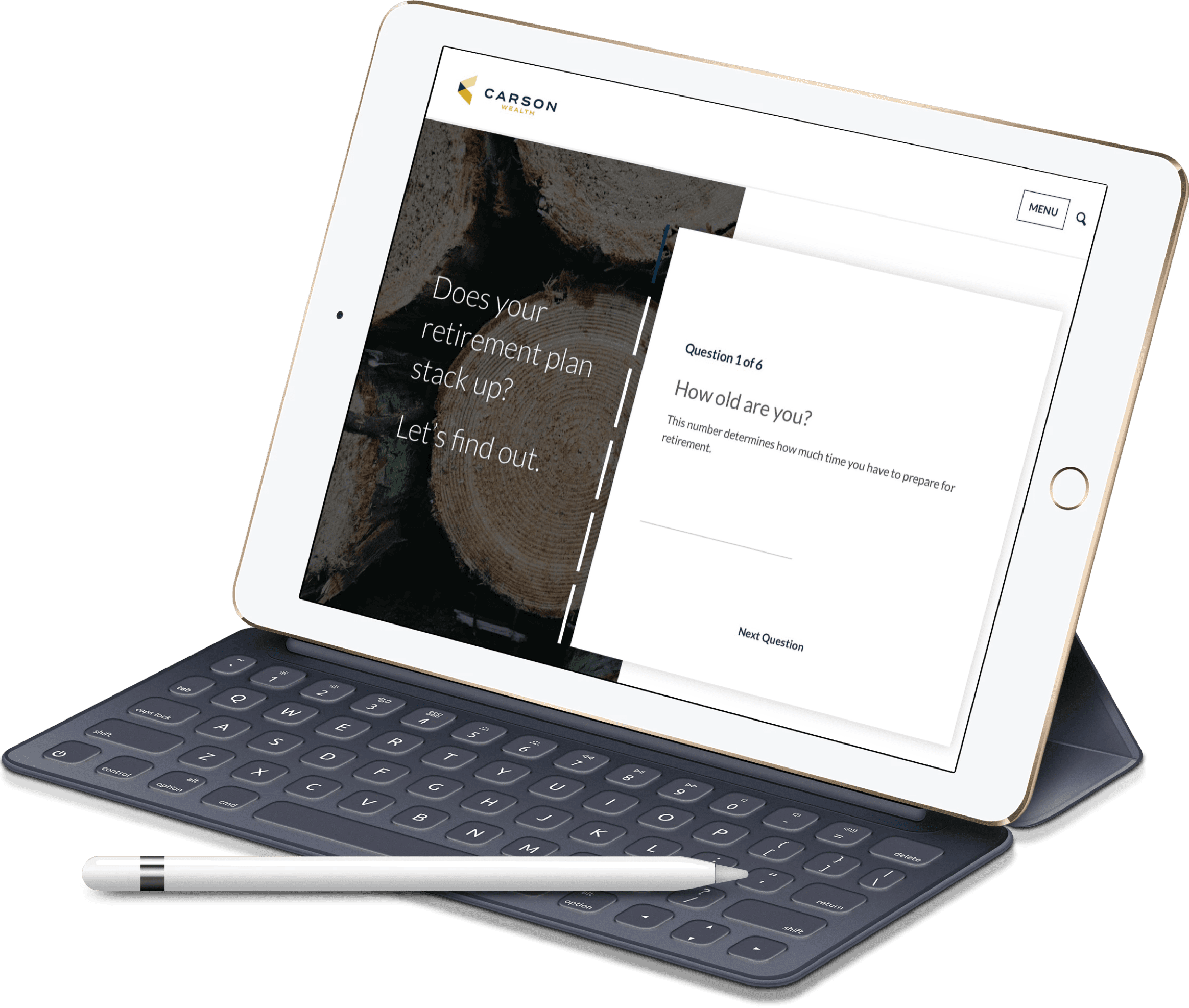 Primary Services Areas:
We are proud to serve northeastern Tennessee and southwestern Virginia, including Kingsport, Mt. Carmel, Church Hill, Johnson City, Bloomingdale, Harrtown, Colonial Heights, Windmere, Spurgeon, Weber City, Big Stone Gap, Bristol, Greeneville, Rogersville, Abingdon, Norton, and everywhere in between.
Request an Appointment
In 15 minutes we can get to know you – your situation, goals and needs – then connect you with an advisor committed to helping you pursue true wealth.