Find a Financial Advisor in Monroe
Retirement and Estate Planning in a Flourishing Community
Our financial advisors in Monroe help individuals, families and business owners pursue their financial goals with personalized wealth solutions.
We're active members of the Monroe community. In a city where so many notable companies got their start, we honor our community's ingenuity and work ethic by offering retirement planning, estate planning and other wealth management services that are customized to each client's unique goals.
We are proud to offer financial planning in Monroe, Jackson, Ruston, Shreveport and all throughout Northern Louisiana, in our country's Sportsman's Paradise.
OUR FOCUS IS TO CONNECT YOUR MONEY WITH YOUR life.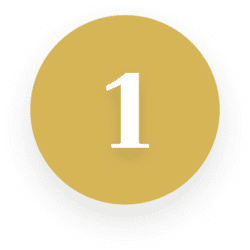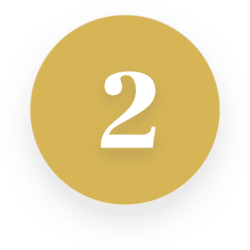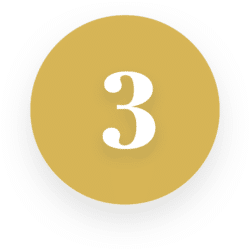 Customized Financial Advice



Estate Planning Simplified: Understanding Wills & Trusts
While it's easy for people to back-burner estate planning due to busy schedules or thinking they have plenty of time to get around to it, avoiding this important planning area can result in property and financial assets passing to unintended heirs in unintended ways.
The Importance of Process in Your Investment Strategy
The investment process is the workhorse behind any sustainable investment strategy. It provides an orderly way to create and maintain a portfolio aligned with specific goals and objectives while seeking to manage investment risk.
The Family Budget: Financial Empowerment at Your Fingertips
Managing family finances has become more complex than ever as the economy, job market and family structures have all undergone dramatic changes in recent years. American families continue to evolve at a rapid pace, resulting in new and complex financial concerns and challenges. When is the last time you sat down to review your family budget? Read this free guide for important tips on budgeting, savings and insurance.
HOW FAR ARE YOU
From Being Ready for Retirement?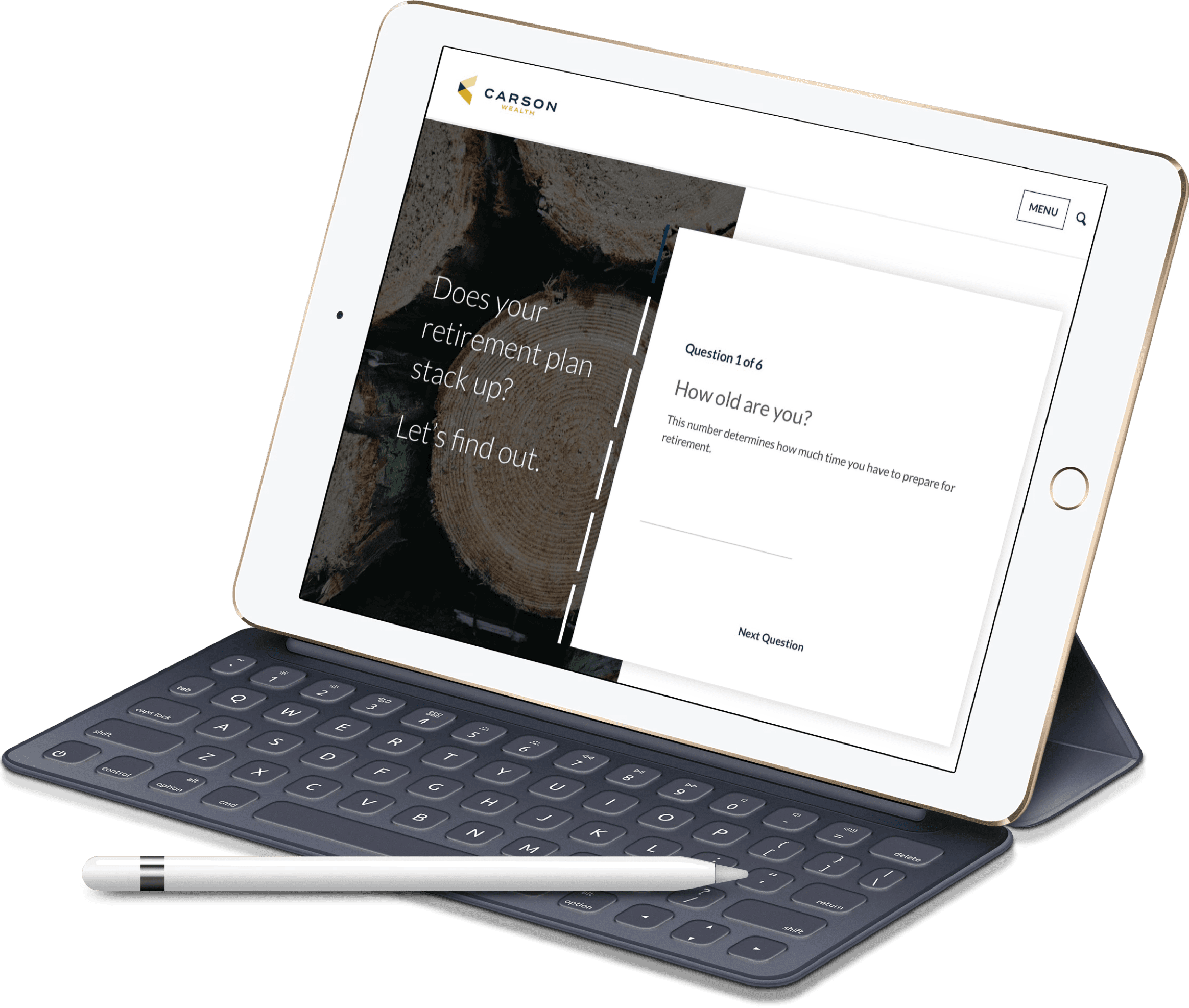 Primary Service Areas:
Serving Northern Louisiana, West Monroe, Rustin, Shreveport, Tulula, Jackson, MS and more.
Disclosures:
This location offers advisory services only and is not affiliated or registered with Cetera Advisor Networks LLC. Investment advisory services offered through CWM, LLC, an SEC Registered Investment Advisor. Carson Partners, a division of CWM, LLC, is a nationwide partnership of advisors.
Request an Appointment
In 15 minutes we can get to know you – your situation, goals and needs – then connect you with an advisor committed to helping you pursue true wealth.