Find a Financial Advisor in Omaha
Financial Advice That Makes the Complex Simple
The Carson Wealth financial advisors in Omaha are the top-ranked in Nebraska by Barron's and include two Barron's Hall of Fame financial advisors in Ron Carson and Paul West.
Our team is on a mission to make the complex simple. That means transparency, trust and true value in everything we do.
We serve our clients with extensive financial planning services, specializing in wealth management for business owners, retirees, parents of college students and more. We also offer retirement income planning, trust services, legacy planning and more.
We understand that your goals and objectives are completely unique, and we're passionate about helping you discover and pursue your desired outcomes. Our goal is to be your most trusted financial advisor by sharing our professional knowledge, transparent insight, integrity and personalized investment management service with you.
OUR MISSION IS TO INSPIRE OUR OMAHA CLIENTS TO PURSUE TRUE WEALTH THROUGH EDUCATION, COMMUNICATION AND SERVICE THAT EXCEEDS YOUR EXPECTATIONS.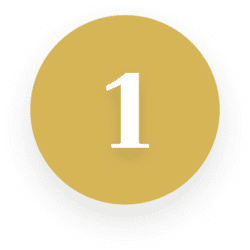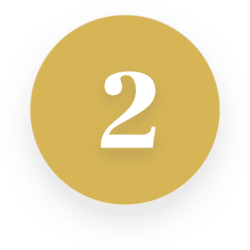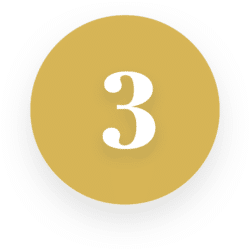 Financial Planning Tailored to Business Owners



Highly complex needs can require sophisticated solutions.
10 Questions to Determine if Your Advisor Meets Standards
You may be in isolation, but that doesn't mean you're alone. Your team of professionals – from your advisor, to your insurance providers, to your bank – should be going to work for you in these unprecedented times. But how do you know if you're receiving the value you should from your financial advisor? We put together 10 questions to help you determine how much value you're receiving from your advisor.
Cross-Generational Financial Planning Guide
Millennials are poised to inherit approximately $41 trillion from their Baby Boomer parents over the next 40 years. The result will be the single largest intergenerational wealth transfer in human history. Many older clients, however, are beginning to voice growing concerns over the financial preparedness of their Millennial children, fearing they may lack the wherewithal to deal responsibly with a sudden influx of wealth.
7 Tips to Help Successfully Transfer Wealth to Your Kids
Seventy percent of family wealth is lost by the end of the second generation and 90 percent by the end of the third. Get our step-by-step guide to help you successfully pass your wealth to the next generation.
HOW FAR ARE YOU
From Being Ready for Retirement?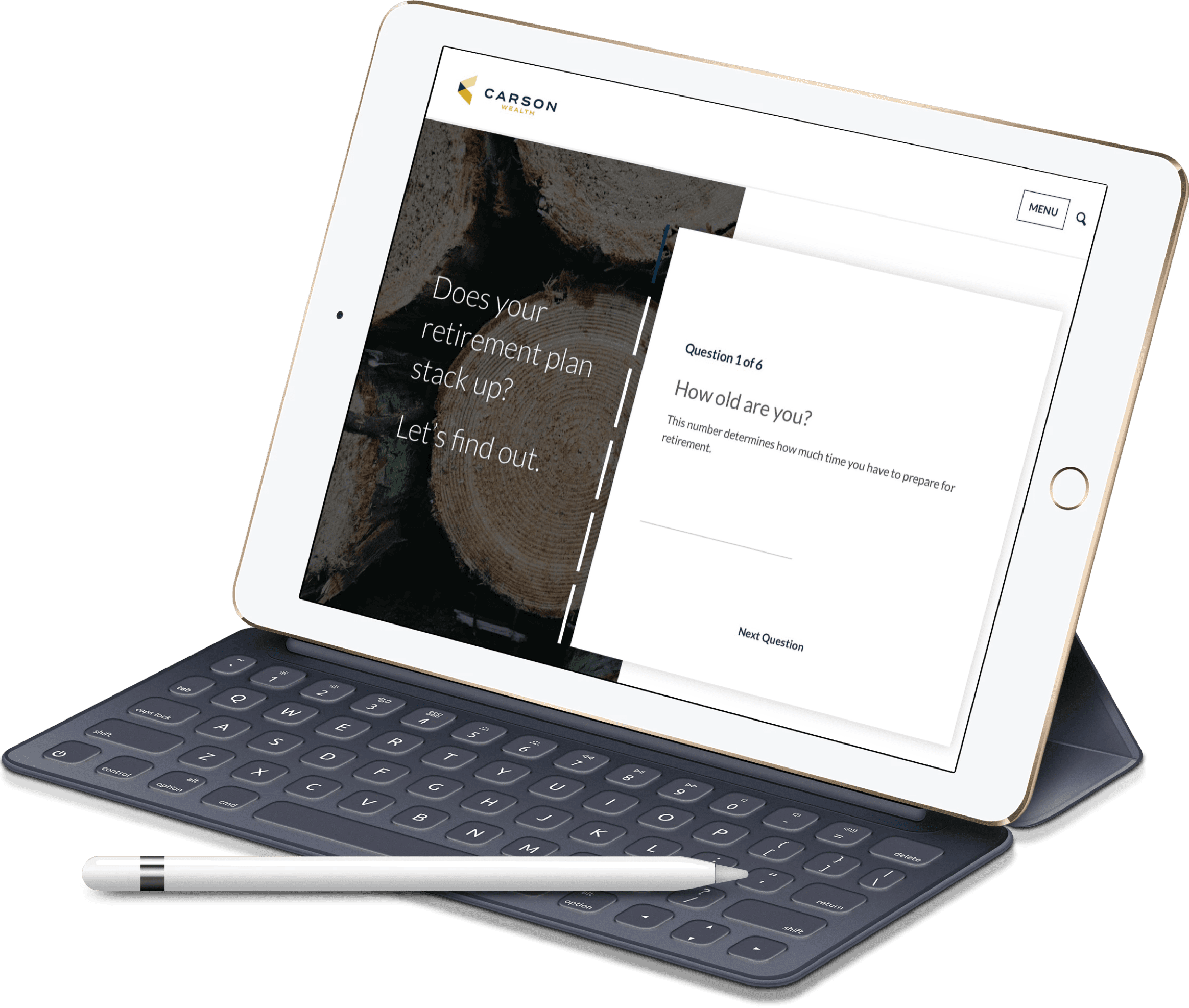 Primary Services Areas:
Our Nebraska advisors are proud to serve Omaha, Bellevue, Papillion, Ralston, Plattsmouth, Fremont, Gretna, Louisville, Bennington, Lincoln, Columbus, Elkhorn, La Vista, Ashland, Fort Calhoun and more cities in eastern Nebraska.
Disclosures:
This location offers advisory services only and is not affiliated or registered with Cetera Advisor Networks LLC. Investment advisory services offered through CWM, LLC, an SEC Registered Investment Advisor. Carson Partners, a division of CWM, LLC, is a nationwide partnership of advisors.
Request an Appointment
In 15 minutes we can get to know you – your situation, goals and needs – then connect you with an advisor committed to helping you pursue true wealth.