Find a Financial Advisor in Midvale
Wealth Designed. Life Defined.
Our financial advisors in Midvale, Utah, and the Salt Lake City area work with families to pursue their financial and life goals by crafting effective and personalized financial plans.

We strive to educate and support our clients so they can live their lives with a healthy mindset about their financial situation. Our proven process is structured to define each next step so you can make the most important decisions with absolute confidence.
In a world of complexity and change, we offer clarity and consistency. And as your life and goals evolve, we proactively align your financial plan to adapt to your needs now and in the years to come.
Our team specializes in providing our clients with highly personalized, comprehensive, full-service financial planning, estate planning, portfolio management, estate planning, insurance planning, risk management and retirement planning.
MONEY DOESN'T HAVE TO BE COMPLICATED.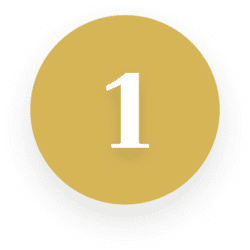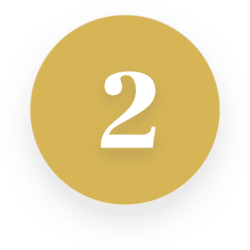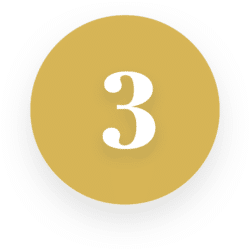 The Importance of Process in Your Investment Strategy
The investment process is the workhorse behind any sustainable investment strategy. It provides an orderly way to create and maintain a portfolio aligned with specific goals and objectives while seeking to manage investment risk.
Estate Planning Simplified: Understanding Wills & Trusts
While it's easy for people to back-burner estate planning due to busy schedules or thinking they have plenty of time to get around to it, avoiding this important planning area can result in property and financial assets passing to unintended heirs in unintended ways.
7 Tips to Help Successfully Transfer Wealth to Your Kids
Seventy percent of family wealth is lost by the end of the second generation and 90 percent by the end of the third. Get our step-by-step guide to help you successfully pass your wealth to the next generation.
HOW FAR ARE YOU
From Being Ready for Retirement?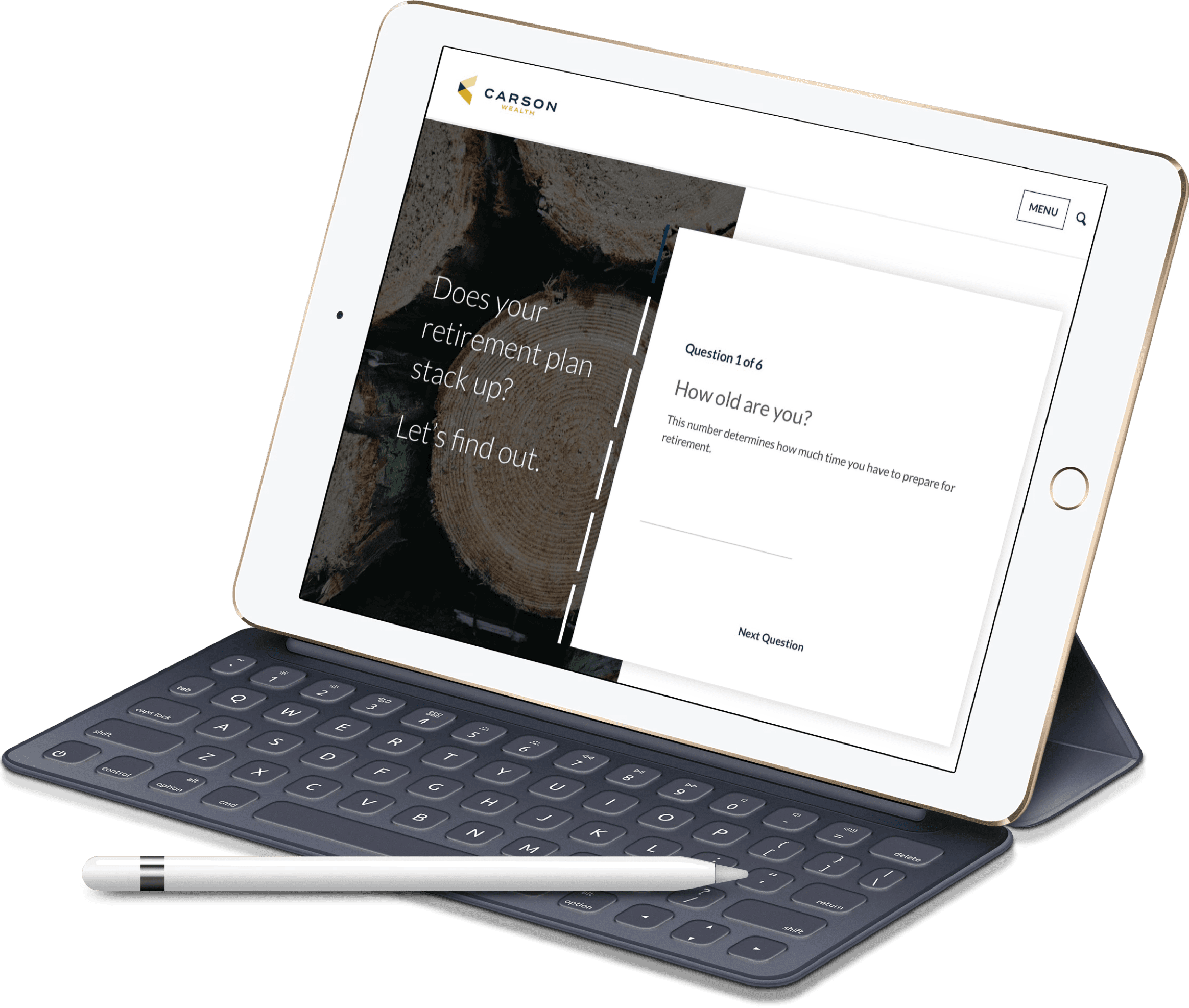 Primary Service Areas:
Bountiful, Brigham City, Cedar City, Centerville, Clearfield, Clinton, Cottonwood Heights, Draper, Eden, Elk Ridge, Ephriam, Farmington, Fruit Heights, Garland, Heber City, Herriman, Highland, Holladay, Hooper, Huntsville, Ivins, Kanab, Kaysville, LaVerkin, Layton, Lehi, Magna, Mapleton, Midvale, Midway, Millcreek, Morgan, Murray, North Ogden, North Salt Lake City, Ogden, Paradise, Park City, Perry, Pleasant View, Provo, Riverton, Roy, Saint George, Salem, Sandy, Santa Clara, Saratoga Springs, Smithfield, South Jordan, Stansbury Park, Syracuse, Taylorsville, Tooele, Tremonton, Washington Terrace, West Bountiful, West Jordan, West Point, West Valley City, Woodland Hills, Woods Cross