Find a Financial Advisor in Raleigh
Financial Advisors With Integrity
Our financial advisors in Raleigh work with small business owners, military veterans and those starting on their financial journey to develop custom solutions that meet their needs, now and in the future. As financial advisors, we strive to explain complex financial ideas in a way that empowers our clients to make smart, thoughtful decisions. We're excited to instill confidence into the financial decision-making process and encourage clients to stay on the path towards their goals.
Our financial advisors in Raleigh leverage our expertise and longstanding experience to serve clients in central and eastern North Carolina.
Our comprehensive services include goal-based financial planning, portfolio management, debt management, risk management, estate planning, income tax planning and retirement income planning, including profit-sharing plans and cash balance plans.
WE'RE COMMITTED TO THE VALUES OF LOYALTY, HONOR AND INTEGRITY AND BRINGING THOSE VALUES TO OUR CLIENTS.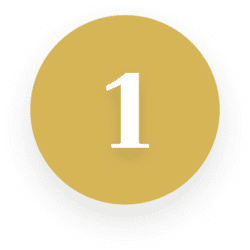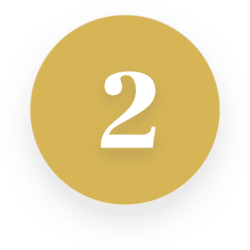 Retirement Income Planning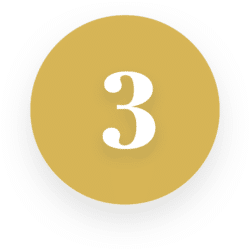 10 Questions to Determine if Your Advisor Meets Standards
You may be in isolation, but that doesn't mean you're alone. Your team of professionals – from your advisor, to your insurance providers, to your bank – should be going to work for you in these unprecedented times. But how do you know if you're receiving the value you should from your financial advisor? We put together 10 questions to help you determine how much value you're receiving from your advisor.
Estate Planning Simplified
Often, people believe that estate planning only benefits the very wealthy, but nothing could be further from the truth. It's something everyone needs to engage in regardless of age, estate size or marital status. If you have a bank account, investments, a car, home or other property – you have an estate.
HOW FAR ARE YOU
From Being Ready for Retirement?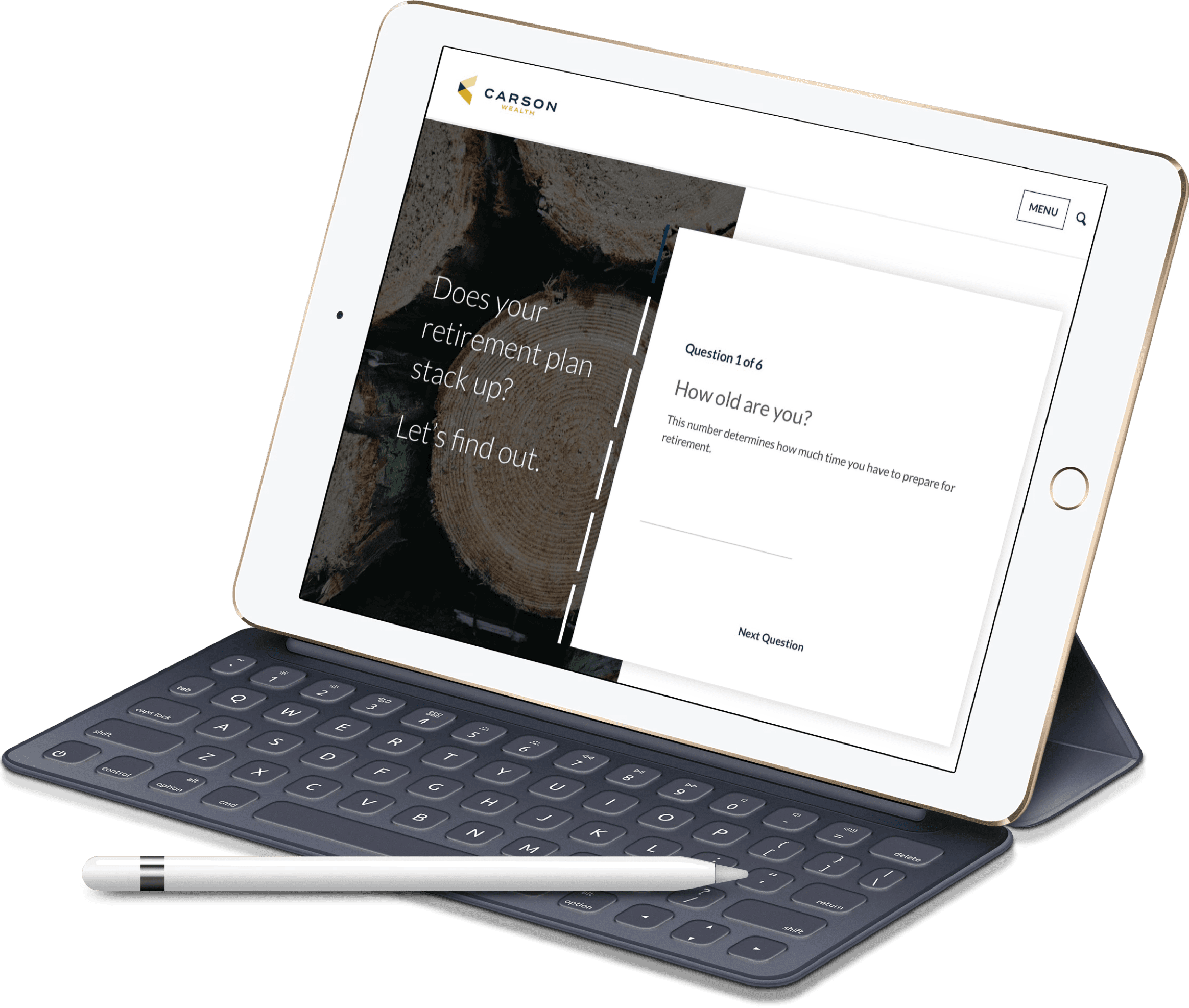 Primary Services Areas:
We are proud to serve Raleigh and the surrounding area, including Durham, Chapel Hill, Wake Forest, Cary and Goldsboro. We also serve the greater Charlotte area. On the coast we serve Wilmington and the surrounding area. Lastly, we serve the Fort Bragg and Pinehurst areas.
Request an Appointment
In 15 minutes we can get to know you – your situation, goals and needs – then connect you with an advisor committed to helping you pursue true wealth.