Find a Financial Advisor in Boston
Full financial planning and wealth management
Our financial advisors in Downtown Boston help individuals, families and business owners pursue their financial goals with highly customized wealth solutions. We create a defined blueprint to help clients identify and find their freedom.
We provide clients with curated financial planning in Boston and throughout New England.  We're known for offering "Four Seasons service with FedEx efficiency".
Our team specializes in positioning clients to reduce their tax obligations and their financial risk. We come alongside our clients to help them forge a path to the life they want. We deftly tackle the complexity of wealth management to help simplify clients' lives, in a collaborative setting and are readily accessible. 
OUR FOCUS IS TO CONNECT YOUR MONEY WITH YOUR life.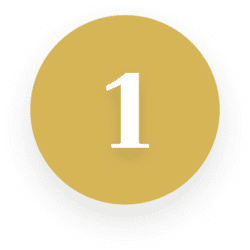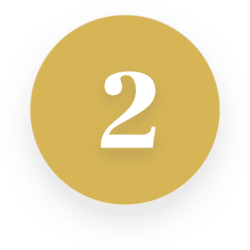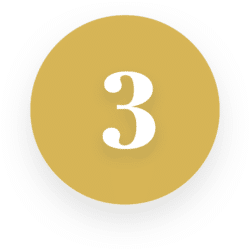 High net worth individuals



The investment process is the workhorse behind any sustainable investment strategy. It provides an orderly way to create and maintain a portfolio aligned with specific goals and objectives while seeking to manage investment risk.
A Guide to Maintaining Financial Health & Independence in Retirement
Whether you're confident in your ability to generate income for another 20, 30 or more years in retirement, or have concerns about how long your income may last, this guide can provide you with a better understanding of how to minimize the financial challenges today's retirees face regardless of income level, and make the most of this exciting period in your life.
Estate Planning Simplified: Understanding Wills & Trusts
While it's easy for people to back-burner estate planning due to busy schedules, or thinking they've got plenty of time to get around to it, doing so can result in property and financial assets passing to unintended heirs in unintentional ways.
HOW FAR ARE YOU
From Being Ready for Retirement?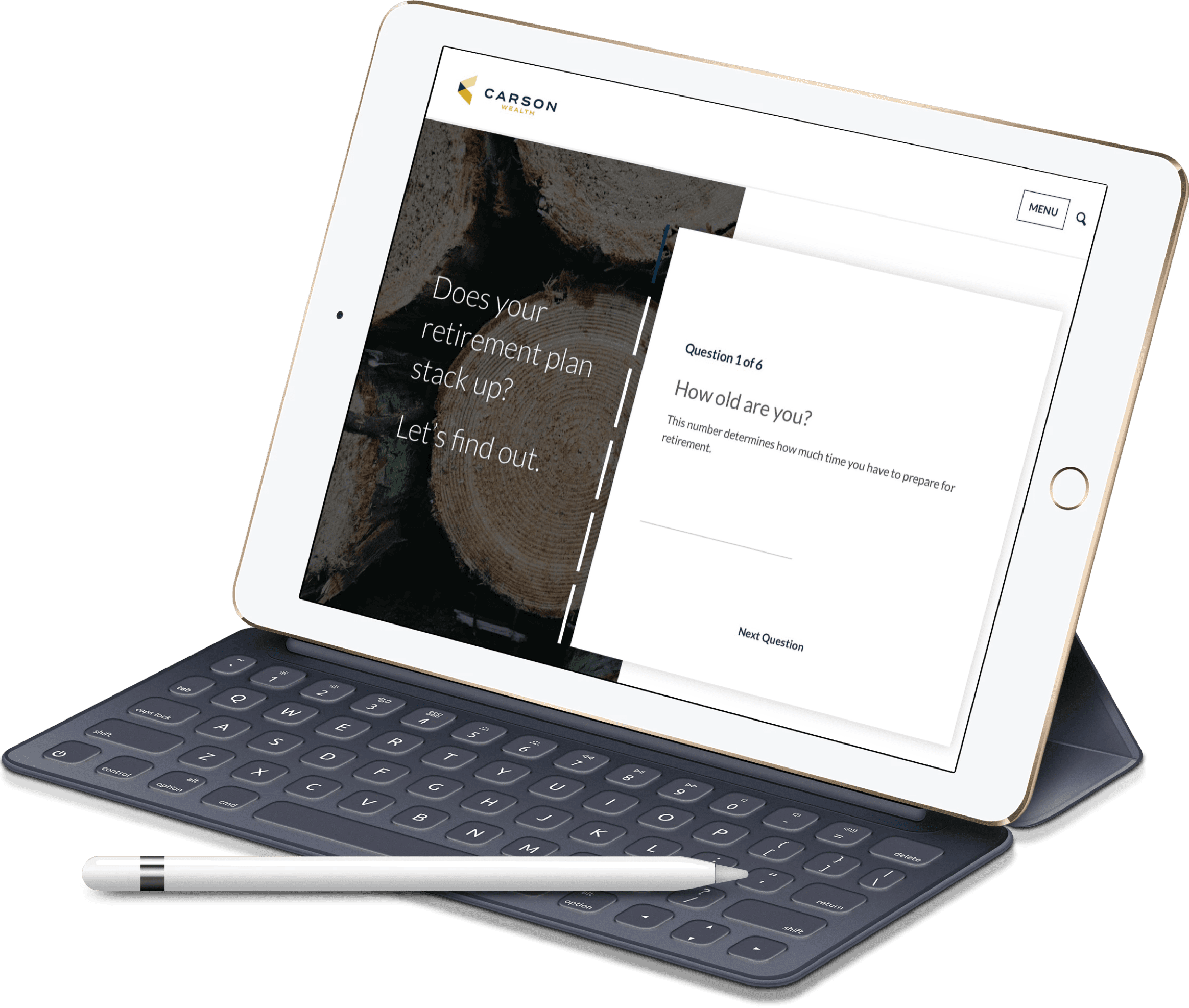 Primary Service Areas:
Boston, Waltham, Norwell, Weston, Newton, Needham, Natick, Hingham, Cohasset, Hanover, Weymouth, Plymouth, Duxbury, Holliston, Hopkinton, Norwood, Westwood and more.
Request an Appointment
In 15 minutes we can get to know you – your situation, goals and needs – then connect you with an advisor committed to helping you pursue true wealth.