Financial Advisors Helping You

Find Your Freedom
Financial freedom isn't just about money. It's about finding your why and aligning your resources to pursue it. Carson Wealth's financial advisors help you define that why and create a financial plan that lets you live out your unique vision of freedom.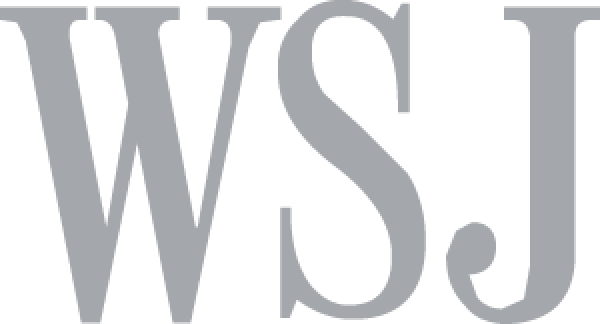 Money doesn't have to be complicated.
An Effective Game Plan
It's our job to understand the complexities of your situation. Your financial plan is designed with your personalized financial goals in mind. We'll continually evaluate your plan to make sure it's on track with your goals and updated as your life changes.
Advice in Common Language
A Carson Wealth financial professional speaks your language to ensure you have a clear understanding of any financial advice and what they're going to do with your money. Our ongoing communications provide continual transparency so our clients always stay informed on the markets and know what's happening with their investments.
Straightforward Fees
You should know what you're paying your advisor and how we apply those fees to your investments. We'll explain our fee structure so you have confidence that you're receiving value from your advisor.
An Effective Game Plan
Advice in Common Language
Straightforward Fees
At Carson Wealth, our goal is to help you pursue your goals, whether you're
just getting started, preparing for retirement, or well into your golden years.
At Carson Wealth, our goal is to help you reach your goals, whether you're just getting started, preparing for retirement, or well into your golden years.
The passion of any Carson Wealth personal financial advisor is to help people from all walks of life find their own vision of true wealth – all that money can't buy and death can't take away. That means helping you define what true wealth looks like for you, putting a plan in place to help you pursue your vision, then helping you maintain the true wealth you've achieved. So whether proximity is key and you're searching for a "financial advisor near me" or simply want the best fiduciary financial advisor who specializes in social security, life insurance, estate planning, investment advice or another topic, we can connect you with one of our SEC-registered investment advisors who can help.

Financial Planning
Our team of financial planners will design a plan to evaluate your current financial situation and direct you toward true financial freedom.
Investment Management
Our disciplined, time-tested investment strategies provide your portfolio with the proactive financial service you need to pursue your goals.
Insurance
Insurance is crucial in protecting you and your loved ones in the event of expensive adverse events. Our team can help you uncover and mitigate potential risks that could impact you and your family.
Retirement Planning
We're here to help you avoid your own personal retirement crisis by putting your retirement plan into concrete terms using our five-step process.
Tax Planning
Our tax team of CPAs reviews your recent tax returns to identify potential savings or restructuring opportunities, giving you proactive ideas to save money in the future.
Business Planning
Our team is dedicated to helping your business thrive. We'll help you grow and protect your assets, put together tax-smart strategies, and prepare to pass your dream on to the next generation when the time comes.
Estate Planning
Our estate planning team helps you create a tax efficient, comprehensive estate plan that leaves little to chance, along with teaching you how your assets will be distributed.
Private Client Services
Highly complex needs can require sophisticated solutions. Private Client Services members get the one-on-one support they need.
Discover the right investment strategy for you.
Tell us a little more about your investment objectives and level of comfort with risk.
By what percentage do you expect your portfolio to grow annually over the long-term (10+ years)?
Find Your Freedom:

Financial Planning for a Life on Purpose

Live life by design, not by default. Jamie Hopkins and New York Times Bestselling Author Ron Carson can show you how to use financial planning to create the life you want.
FIND A
Carson Wealth Location
Locations Near You:
800 Maine Avenue
SW #200
Washington D.C. 20024
19833 Leitersburg Pike, Suite 1
Hagerstown, MD 21742
255 W Uwchlan Avenue
Suite 200
Downingtown, PA 19335