Find a Financial Advisor in Pittsburgh
Connect Your Money With Your Life
We are financial advisors who can help ensure every aspect of your financial life is addressed in a comprehensive and objective manner that allows you to live a simpler, more productive life. We are committed to helping you feel confident in your financial lives.
For over 25 years, our financial advisors in Pittsburgh and surrounding areas have been helping our clients by being a resource for any and all financial decisions.
We're part of a nationally ranked firm (Barron's 13th Ranked RIA in the country) with a local presence in Pittsburgh, led by a Forbes Best-In-State wealth advisor, Neal McGrath.
We have a focus and commitment to proactive tax planning and estate integration. We utilize sophisticated investment strategies coupled with our deep knowledge and team of CPAs, CFP®s, JDs and other professionals to guide you toward the financial decisions appropriate for your unique goals.
From the North Hills, South Hills, East to downtown Pittsburgh, we're happy to serve our community with customized wealth solutions designed to help our clients define and reach their goals. We take the time to get to know our clients and offer them guidance tailored to their unique needs.
We offer highly personalized portfolio management, tax planning, risk management, financial planning, estate planning, retirement planning and more. We are local to the Pittsburgh area and are active within the community – from hosting career day events, to sponsoring charities, to supporting our local sports team. We're a family – we'll do our best to ensure we are your last financial advisor.
Please call to setup a visit at either of our two locations!
1 Bigelow Square 20th Floor
Pittsburgh, PA 15219
Local: (412) 904-2017
Fax: (412) 904-2018
7418 Brighton Road
Ben Avon, Pennsylvania 15202
Local: (412) 904-2017
Fax: (412) 904-2018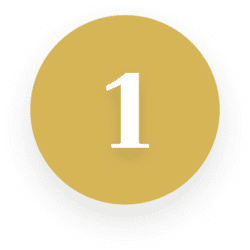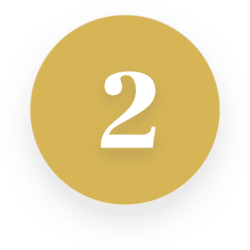 Comprehensive Estate Plan Integration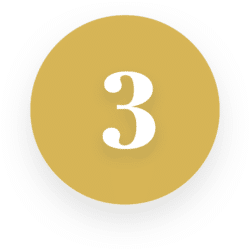 Sophisticated Wealth Management Solutions



A Guide to Maintaining Financial Health & Independence in Retirement
Whether you're confident in your ability to generate income for another 20, 30 or more years in retirement, or have concerns about how long your income may last, this guide can provide you with a better understanding of how to minimize the financial challenges today's retirees face regardless of income level, and make the most of this exciting period in your life.
Estate Planning Simplified: Understanding Wills & Trusts
While it's easy for people to put estate planning on the backburner due to busy schedules or thinking they have plenty of time to get around to it, avoiding this important planning area can result in property and financial assets passing to unintended heirs in unintended ways.
10 Tax Planning Tips Your CPA Might Have Missed
CPAs and the online preparation programs you might use work in tax preparing — not tax planning. Tax planning takes into account the larger picture of your investments, assets, estate strategy and other parts of life to protect your finances over decades, not just hope to do better than last year. From your personal healthcare and retirement plans to working within changes to the tax code, you'll find tax planning opportunities that are easy to miss, but could save you thousands.
HOW FAR ARE YOU
From Being Ready for Retirement?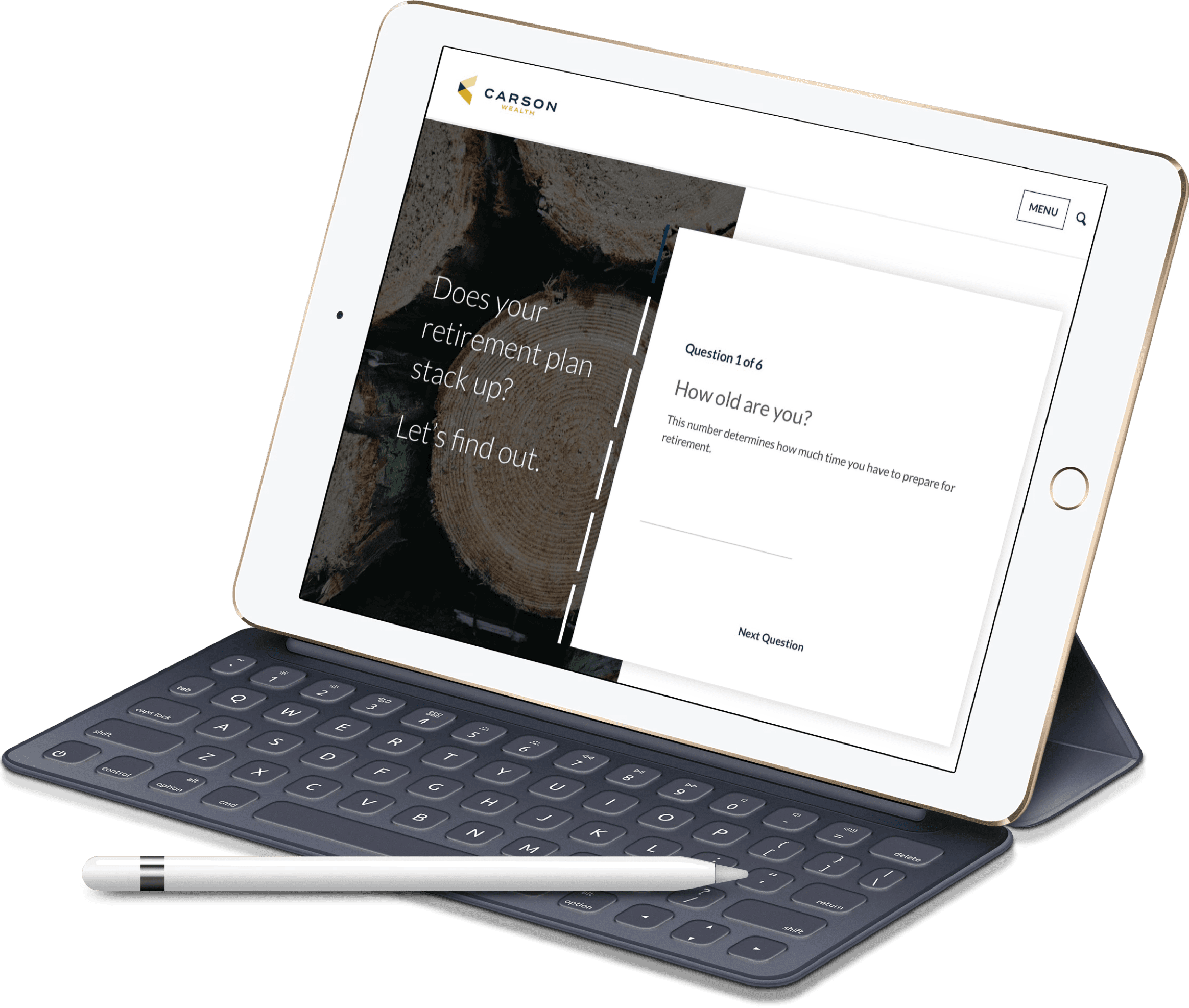 Primary Service Areas:
Pittsburgh, Ben Avon Heights, Bethel Park, Cranberry Township, Edgeworth, Findlay, Fox Chapel, Franklin Park, Jefferson Hills, Marshall, McMurray, Mt. Lebanon, Murrysville, O'Hara Township, Peters Township, Pine Township, Robinson, Seven Fields, Sewickley, Sewickley Heights, South Fayette, Upper St. Clair and more.
Request an Appointment
In 15 minutes we can get to know you – your situation, goals and needs – then connect you with an advisor committed to helping you pursue true wealth.