It all started from the humble confines of a college dorm room in 1983 at the University of Nebraska. There, Ron Carson began his journey as an entrepreneur in financial services. Raised as a hardworking farm kid, his passion and background gave him the unique ability to help fellow Nebraskans avoid the very hardships his family experienced growing up.
Since then, we've grown out of one man's vision into a nationally recognized financial planning and wealth management firm. Our advisors help families from all walks of life discover what true wealth means in their lives, together mapping a path forward to help them get there. 
Effective Game Plan
Your financial plan is built around your goals and vision. As your life and financial situation change, we continually make adjustments to optimize the outcome.
Advice in Common Language
It's no use explaining your financial plan if all we use is jargon. Our relationship is about keeping you informed in a conversational way.
Straightforward Fees
You should know what you're paying your advisor and how those fees apply to your investments. We'll explain our fee structure so you have confidence you're receiving the value you deserve.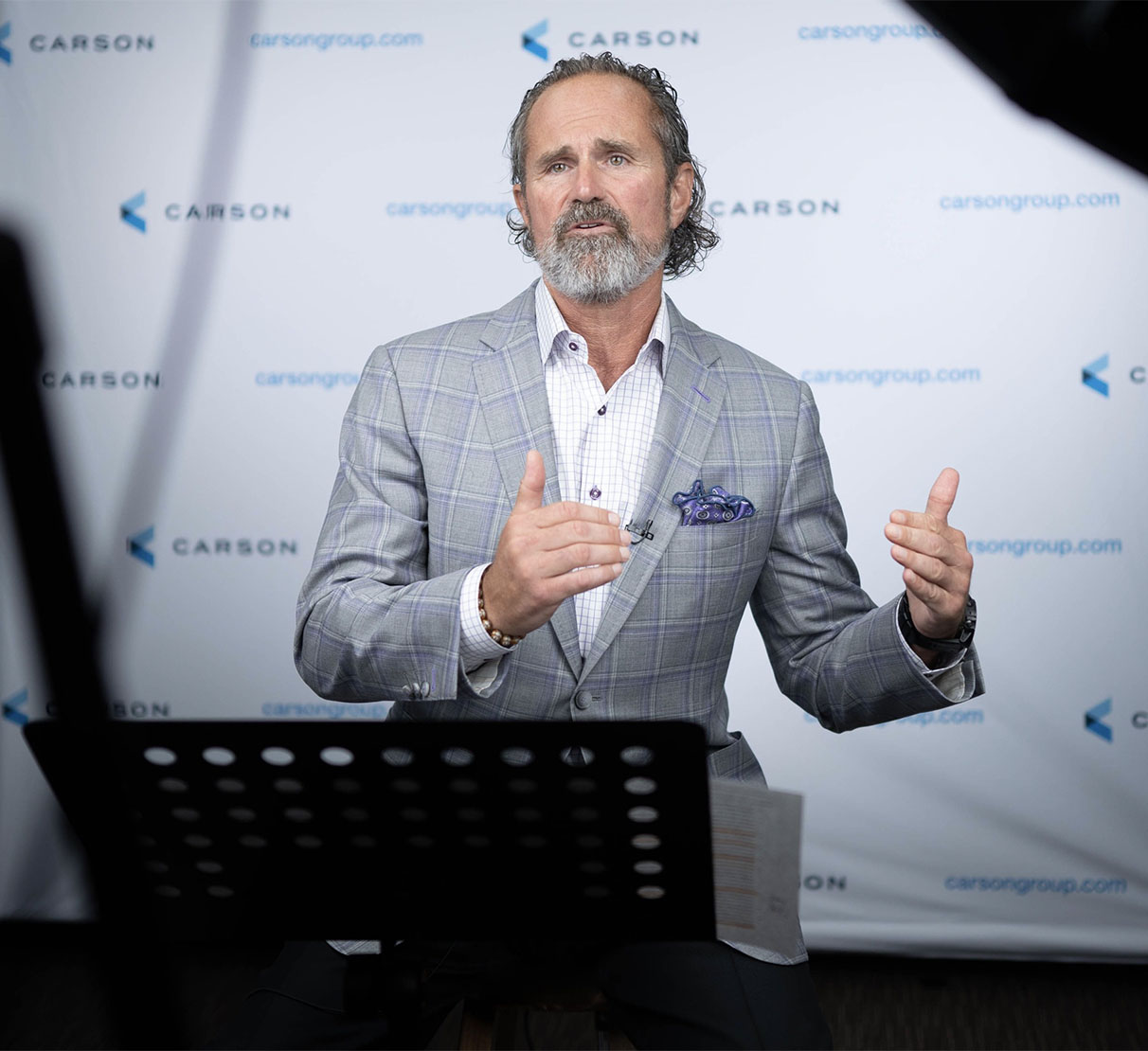 Ron Carson is founder and CEO of Carson Wealth, Barron's Hall-of-Fame wealth advisor, one of Investopedia's top 100 financial advisors in America, radio talk show host, industry innovator, Forbes contributor and New York Times bestselling author. Mr. Carson is regularly featured on network television including FOX Business and CNBC and serves on the Financial Advisor Council of CNBC. Throughout 35 years as a financial advisor and entrepreneur, Ron always believed in a massive transformative purpose to be the most trusted for financial advice – to provide families and individuals with straightforward guidance, extensive experience and full transparency when it comes to planning their financial future.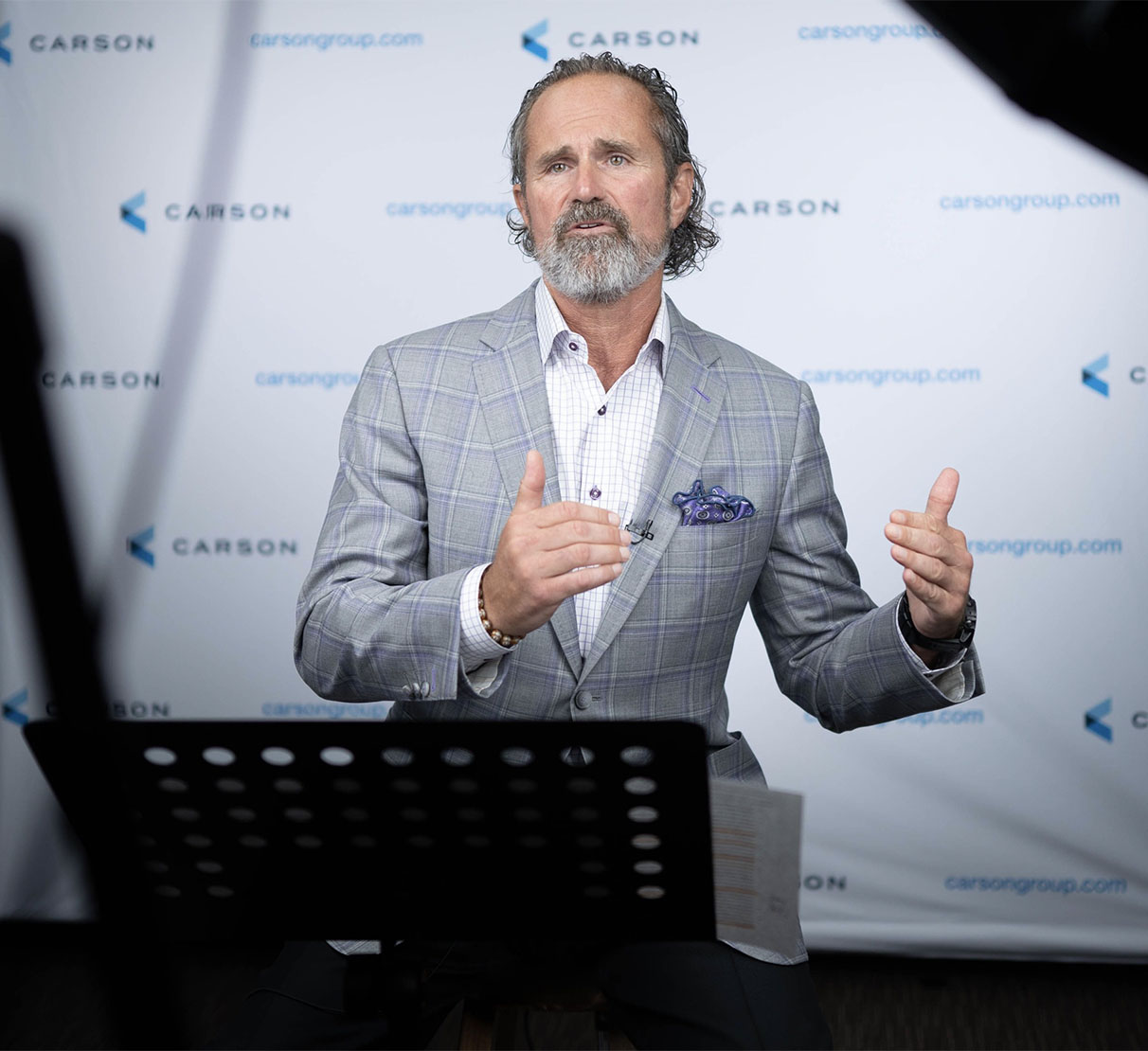 ---
Barron's Magazine Hall of Fame Inductee – Ron Carson, October 20, 2014 issue. Advisors inducted into the Hall of Fame include those who were recipients of the Barron's Top 100 Independent Advisors ranking since the list's inception. The Barron's rankings are based on data provided by over 4,000 of the nation's most productive advisors. Factors included in the rankings: assets under management, revenue produced for the firm, regulatory record, quality of practice and philanthropic work. Investment performance isn't an explicit component because not all advisors have audited results and because performance figures often are influenced more by clients' risk tolerance than by an advisor's investment picking abilities. No compensation was provided directly or indirectly by the recipient for participation or in connection with obtaining or using the third-party rating or award.
Investopedia 100 Top Financial Advisors of 2021: Awarded to Ron Carson and Paul West. Advisors who wished to be ranked self-submitted or peer-submitted answers to questions compiled by Investopedia. Rankings were determined based on number of followers and engagement on social media, primary contribution to professional industry websites and their focus on financial literacy. An advisor's ranking on this list does not ensure that a client or prospective client will experience a higher level of performance or results, nor a guarantee of future investment success. No compensation has been provided directly or indirectly by the recipient for participation or in connection with obtaining or using the third-party rating or award.
Ron is not registered with Cetera Advisor Networks.