Find a Financial Advisor in Colorado Springs
Together, We Can Create Better Futures
Looking for a financial advisor in Colorado Springs or the surrounding area? Beth V. Walker, Managing Principal and Wealth Advisor, specializes in family financial planning – from paying for college to cash flow planning, legacy planning, next-generation wealth transfers and more.
For more than two decades, Beth has focused her financial advice on helping the people of Colorado Springs find the money they are losing unknowingly or unnecessarily. She takes a family-first approach, even creating a specialized college planning program that is committed to making paying for college a reality for all families. You can learn more about the college planning program through the Center for College Solutions.
Our Colorado Springs office is here to provide a financial advisor to help you integrate all the critical aspects of your financial life– investment, legal, tax and protection strategies for all phases of your family's life.
FROM PAYING FOR COLLEGE TO LEAVING A LEGACY FOR YOUR LOVED ONES – TOGETHER, WE CAN CREATE BETTER FUTURES.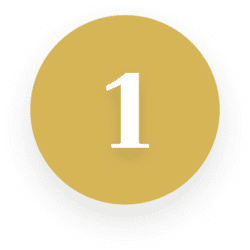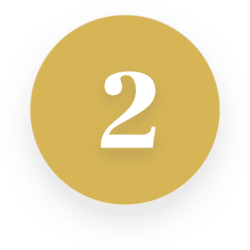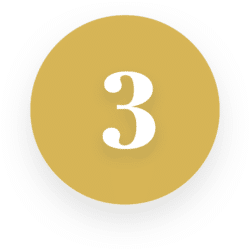 There's no question divorce is one of the most stressful and emotionally charged experiences people may encounter in their adult lives. However, it is possible to get through a divorce with your self-esteem, finances and future intact. The key is careful and deliberate planning.
Cross-Generational Financial Planning Guide
Millennials are poised to inherit approximately $41 trillion from their Baby Boomer parents over the next 40 years. The result will be the single largest intergenerational wealth transfer in human history. Many older clients, however, are beginning to voice growing concerns over the financial preparedness of their Millennial children, fearing they may lack the wherewithal to deal responsibly with a sudden influx of wealth.
4 Common Mistakes People Make With Their First Million Guide
You've worked hard for your money, now it's time to make sure your money works for you. Identify the next set of challenges you may face and avoid these common mistakes. Get our step-by-step guide to focus on turning your first million into two.
HOW FAR ARE YOU
From Being Ready for Retirement?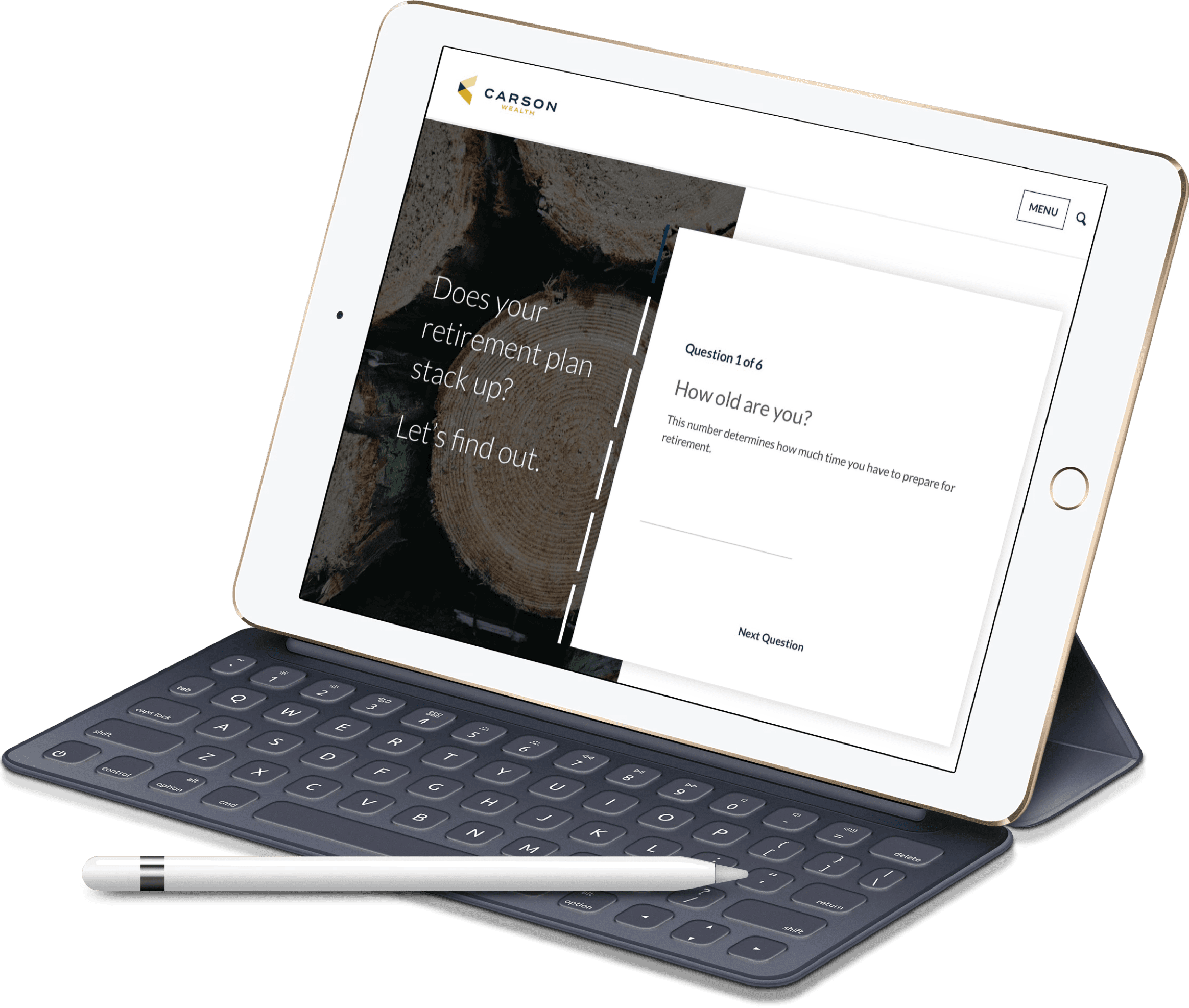 Primary Services Areas:
We are proud to serve Colorado Springs, Parker, Castle Rock, Parker, Denver and Boulder, CO; Las Vegas, NV.
Disclosures:
This location offers advisory services only and is not registered with Cetera Advisor Networks LLC. Investment advisory services offered through CWM, LLC, an SEC Registered Investment Advisor. Carson Partners, a division of CWM, LLC, is a nationwide partnership of advisors.
Request an Appointment
In 15 minutes we can get to know you – your situation, goals and needs – then connect you with an advisor committed to helping you pursue true wealth.