Find a Financial Advisor in Lake Oswego
Wealth Designed. Life Defined.
The process our financial advisors in Lake Oswego use for uncovering your true wealth is thorough, precise, and personalized. We call it the "Wealth Designed. Life Defined." approach – to help you reach a higher purpose for your wealth.
Our team of financial advisors proudly serves Lake Oswego, Portland and the surrounding areas with easy to understand financial advice.
Our financial advisors offer portfolio management, financial planning, risk management (long-term care, life insurance, disability insurance), estate planning, and tax planning.
OUR FOCUS IS TO HELP YOUR WEALTH REACH A HIGHER PURPOSE.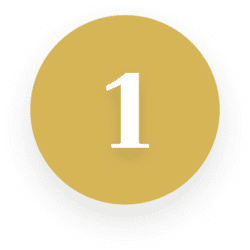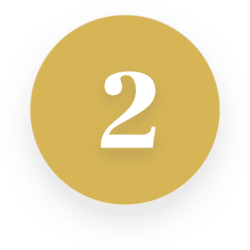 Retirement Income Planning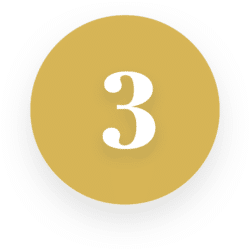 10 Questions to Determine if Your Advisor Meets Standards
You may be in isolation, but that doesn't mean you're alone. Your team of professionals – from your advisor, to your insurance providers, to your bank – should be going to work for you in these unprecedented times. But how do you know if you're receiving the value you should from your financial advisor? We put together 10 questions to help you determine how much value you're receiving from your advisor.
Cross-Generational Financial Planning Guide
Millennials are poised to inherit approximately $41 trillion from their Baby Boomer parents over the next 40 years. The result will be the single largest intergenerational wealth transfer in human history. Many older clients, however, are beginning to voice growing concerns over the financial preparedness of their Millennial children, fearing they may lack the wherewithal to deal responsibly with a sudden influx of wealth.
The Family Budget: Financial Empowerment at Your Fingertips
Managing family finances has become more complex than ever as the economy, job market and family structures have all undergone dramatic changes in recent years. American families continue to evolve at a rapid pace, resulting in new and complex financial concerns and challenges. When is the last time you sat down to review your family budget? Read this free guide for important tips on budgeting, savings and insurance.
HOW FAR ARE YOU
From Being Ready for Retirement?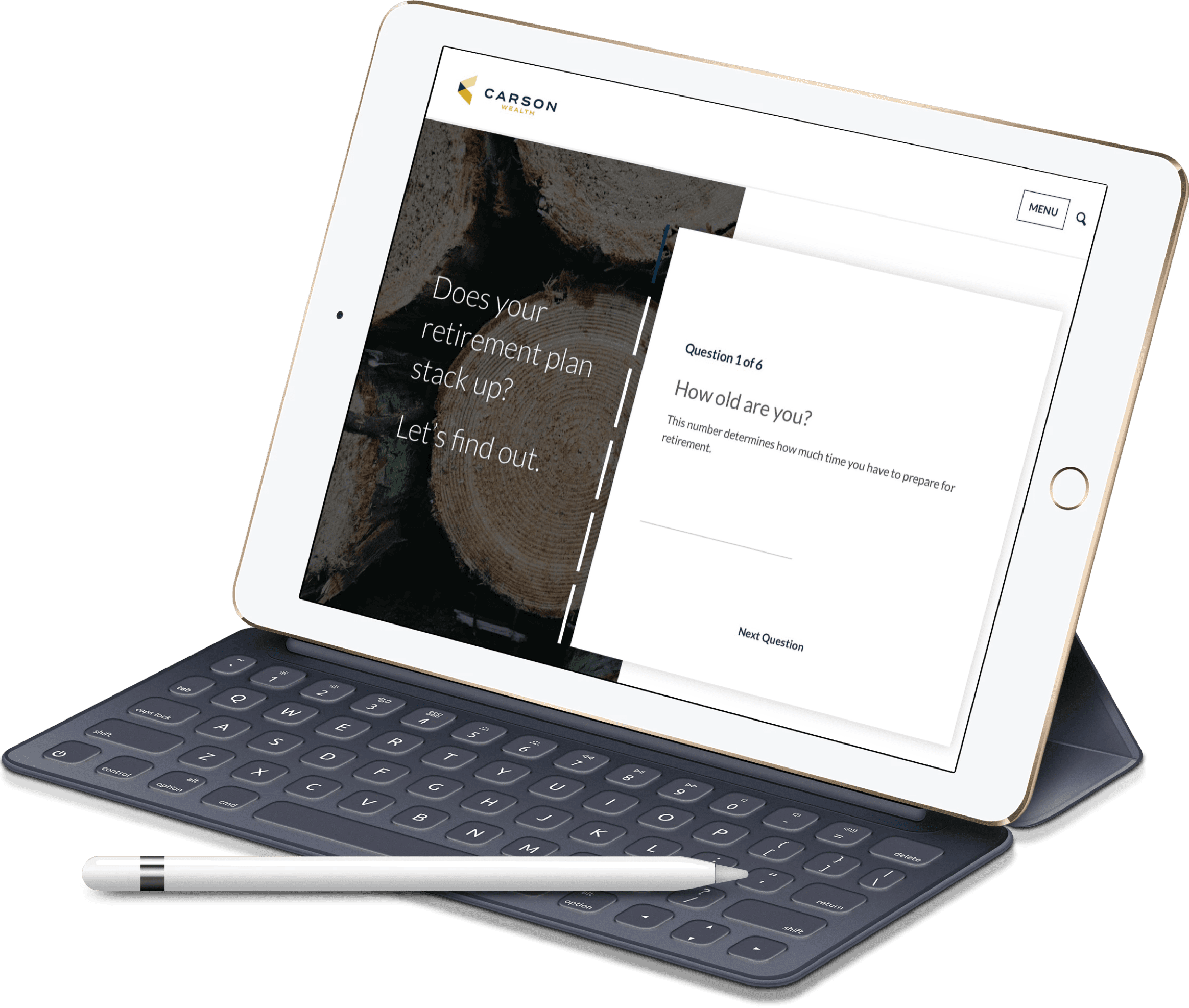 Primary Services Areas:
We are proud to serve Portland and the surrounding area, including Aloha, Beaverton, Clackamas, Gresham, Hillsboro, Lake Oswego, Milwaukie, Oregon City, Tigard, Wilsonville, Canby, Tualatin, King City, West Linn, Happy Valley, and more.
Request an Appointment
In 15 minutes we can get to know you – your situation, goals and needs – then connect you with an advisor committed to helping you pursue true wealth.