Find a Financial Advisor in Napa
Financial Advice That Makes the Complex Simple.
Our financial advisors in Northern California want to help you define and find your freedom. 
Conveniently located in Marin and Napa, our financial advisors strive to help educate and support our clients so they can live their lives with confidence and a healthy mindset about their financial situation. 
We specialize in highly personalized financial planning, risk management, portfolio management, estate planning, tax planning, divorce planning and private trust services. 
We are on a mission to be the most trusted in financial advice. Whether you are stopping in for one of our educational workshops, events or social gatherings, or you just want to meet our team, our financial advisors are always excited to get to know you. 
YOU DEFINE FREEDOM. WE'LL DESIGN THE PATH TO HELP GET YOU THERE.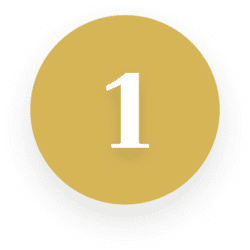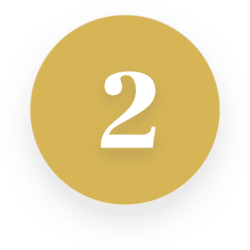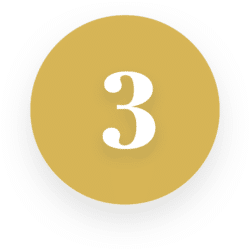 The Importance of Process in Your Investment Strategy
The investment process is the workhorse behind any sustainable investment strategy. It provides an orderly way to create and maintain a portfolio aligned with specific goals and objectives while seeking to manage investment risk.
Estate Planning Simplified: Understanding Wills & Trusts
While it's easy for people to back-burner estate planning due to busy schedules or thinking they have plenty of time to get around to it, avoiding this important planning area can result in property and financial assets passing to unintended heirs in unintended ways.
Divorce Financial Planning Guide
There's no question divorce is one of the most stressful and emotionally charged experiences people may encounter in their adult lives. However, it is possible to get through a divorce with your self-esteem, finances and future intact. The key is careful and deliberate planning.
HOW FAR ARE YOU
From Being Ready for Retirement?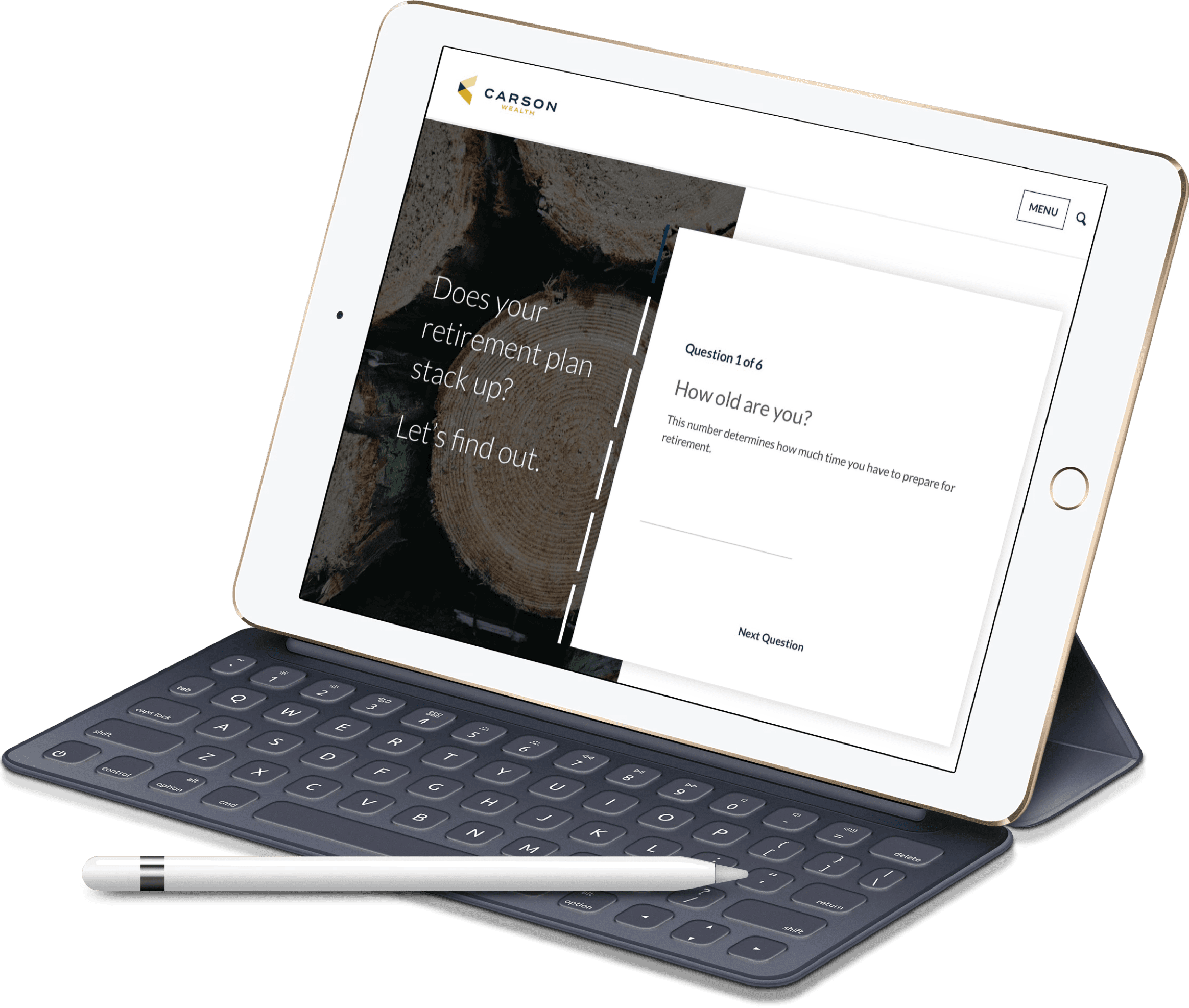 Primary Services Areas:
We are proud to serve investors in the Northern California area, including Belvedere, Tiburon, Mill Valley, Sausalito, Corte Madera, Larkspur, Ross, Greenbrae, San Rafael, Novato, San Francisco, Atherton, Portola Valley, Redwood City, Burlingame, Menlo Park, Palo Alto, Los Altos, Los Gatos, Saratoga, Los Gatos, American Canyon, Yountville, St. Helena, Calistoga, Napa, Sebastopol, Fetters Hot Springs-Agua Caliente, Petaluma, Sonoma, Guerneville, Windsor, Healsdburg.
Disclosures:
This location offers advisory services only and is not affiliated or registered with Cetera Advisor Networks LLC. Investment advisory services offered through CWM, LLC, an SEC Registered Investment Advisor. Carson Partners, a division of CWM, LLC, is a nationwide partnership of advisors.
Request an Appointment
In 15 minutes we can get to know you – your situation, goals and needs – then connect you with an advisor committed to helping you pursue true wealth.