Find a Financial Advisor in Southborough
Connect Your Money with Your Life
Our financial advisors in Boston work with families and businesses to develop personalized plans that correspond with life goals and are easy to understand. For us, it's about making the complex simple. As financial advisors, our role is to help you be confident about your money, lifestyle and goals.
Our team of financial advisors make it their purpose to develop personalized financial plans that support and lift the goals of families in the greater Boston area and beyond.
Our comprehensive services include financial planning, investment management, tax efficiency planning, risk management, retirement planning, estate planning, and trust services.
OUR FOCUS IS TO CONNECT YOUR MONEY WITH YOUR LIFE.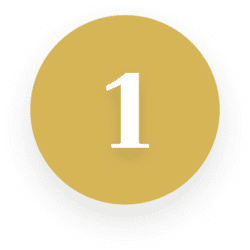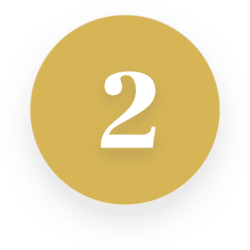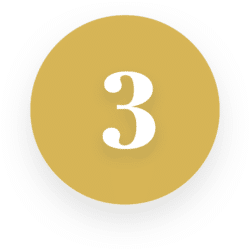 The investment process is the workhorse behind any sustainable investment strategy. It provides an orderly way to create and maintain a portfolio aligned with specific goals and objectives while seeking to manage investment risk.
10 Questions to Determine if Your Advisor Meets Standards
You may be in isolation, but that doesn't mean you're alone. Your team of professionals – from your advisor, to your insurance providers, to your bank – should be going to work for you in these unprecedented times. But how do you know if you're receiving the value you should from your financial advisor? We put together 10 questions to help you determine how much value you're receiving from your advisor.
The Family Budget: Financial Empowerment at Your Fingertips
Managing family finances has become more complex than ever as the economy, job market and family structures have all undergone dramatic changes in recent years. American families continue to evolve at a rapid pace, resulting in new and complex financial concerns and challenges. When is the last time you sat down to review your family budget? Read this free guide for important tips on budgeting, savings and insurance.
HOW FAR ARE YOU
From Being Ready for Retirement?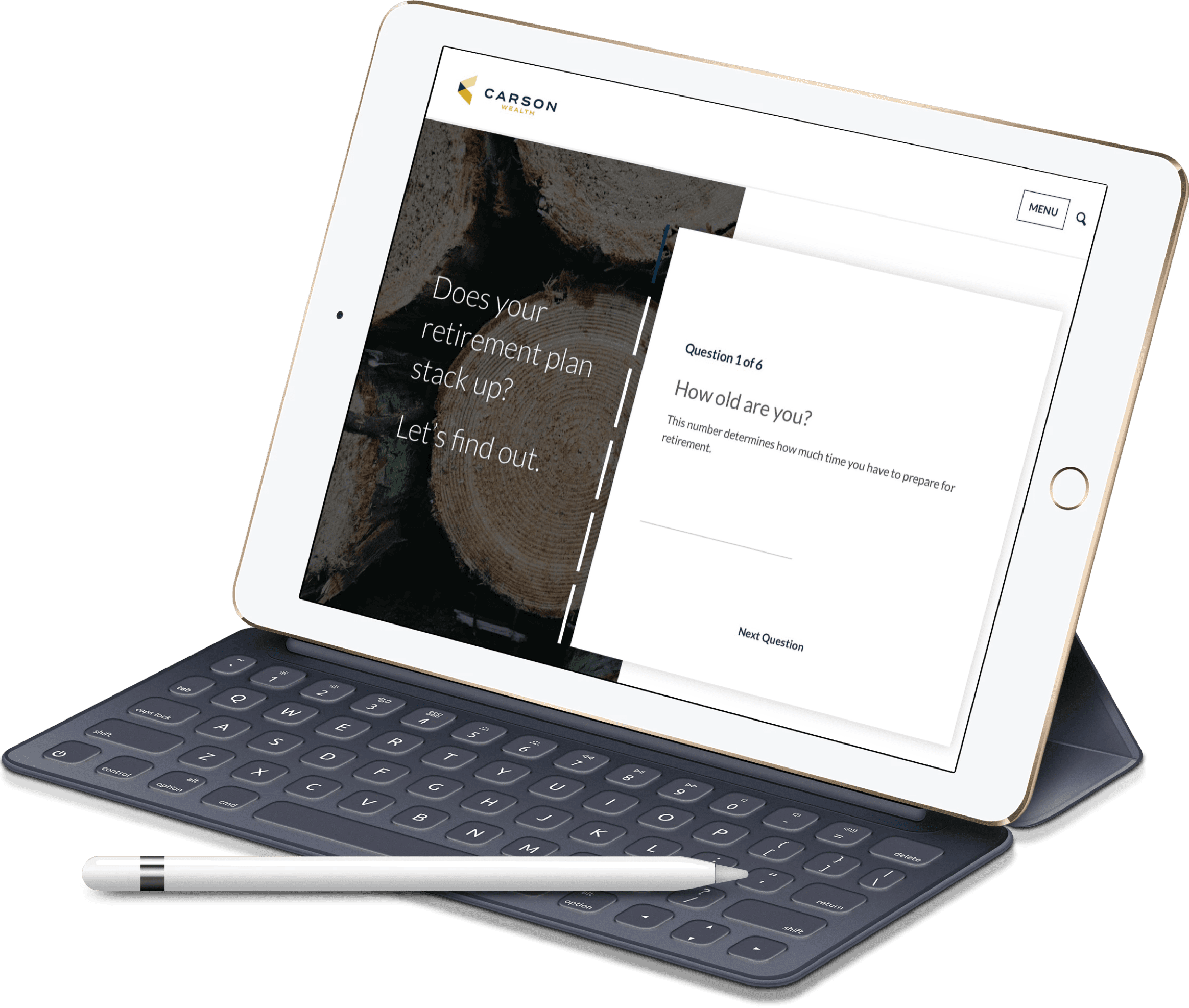 Primary Services Areas:
Boston, Waltham, Norwell, Weston, Newton, Needham, Natick, Hingham, Cohasset, Hanover, Weymouth, Plymouth, Duxbury, Holliston, Hopkinton, Norwood, Westwood and more.
Disclosures:
This location offers advisory services only and is not affiliated or registered with Cetera Advisor Networks LLC. Investment advisory services offered through CWM, LLC, an SEC Registered Investment Advisor. Carson Partners, a division of CWM, LLC, is a nationwide partnership of advisors.
Request an Appointment
In 15 minutes we can get to know you – your situation, goals and needs – then connect you with an advisor committed to helping you pursue true wealth.