Find a Financial Advisor in The Woodlands
Financial Advice that Makes the Complex Simple.
Specializing in portfolio construction, retirement planning, and generational planning, our financial advisors in Houston offer a client experience that is hands-on and has a family focus.
The Houston team offers Carson Private Client Services which includes comprehensive financial planning, investment management with direct access to portfolio managers, insurance analysis, trust services, lending services, regular meetings with your CPA and attorney, and financial education for children and grandchildren.
OUR FOCUS IS MAKING THE COMPLEX SIMPLE FOR YOU AND YOUR FAMILY.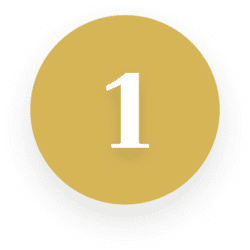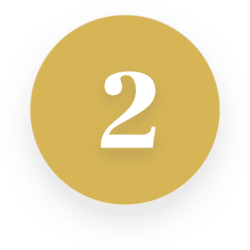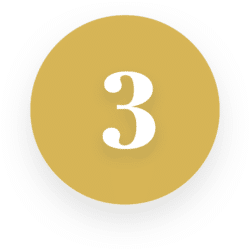 Welcome to a series of conversations designed to equip our listeners with helpful insight necessary to simplify critical decision points of life. We believe "true wealth is the thing money cannot buy and death cannot take away." Furthermore, we also believe our calling is to enable others to fulfill their own and to that end we endeavor.
Cross-Generational Financial Planning Guide
Millennials are poised to inherit approximately $41 trillion from their Baby Boomer parents over the next 40 years. The result will be the single largest intergenerational wealth transfer in human history. Many older clients, however, are beginning to voice growing concerns over the financial preparedness of their Millennial children, fearing they may lack the wherewithal to deal responsibly with a sudden influx of wealth.
7 Tips to Help Successfully Transfer Wealth to Your Kids
Seventy percent of family wealth is lost by the end of the second generation and 90 percent by the end of the third. Get our step-by-step guide to help you successfully pass your wealth to the next generation.
From Tax Efficiency to Retirement: Financial Planning for Small Business Owners
Financial planning for a small business gets more complicated every day. Business owners must navigate tax efficiency (and life under the new Tax Cuts and Jobs Act), retirement preparations for yourself and your employees, and succession planning. Get your financial plan in place today and prepare for what tomorrow brings with our guide to financial planning for small business owners.
HOW FAR ARE YOU
From Being Ready for Retirement?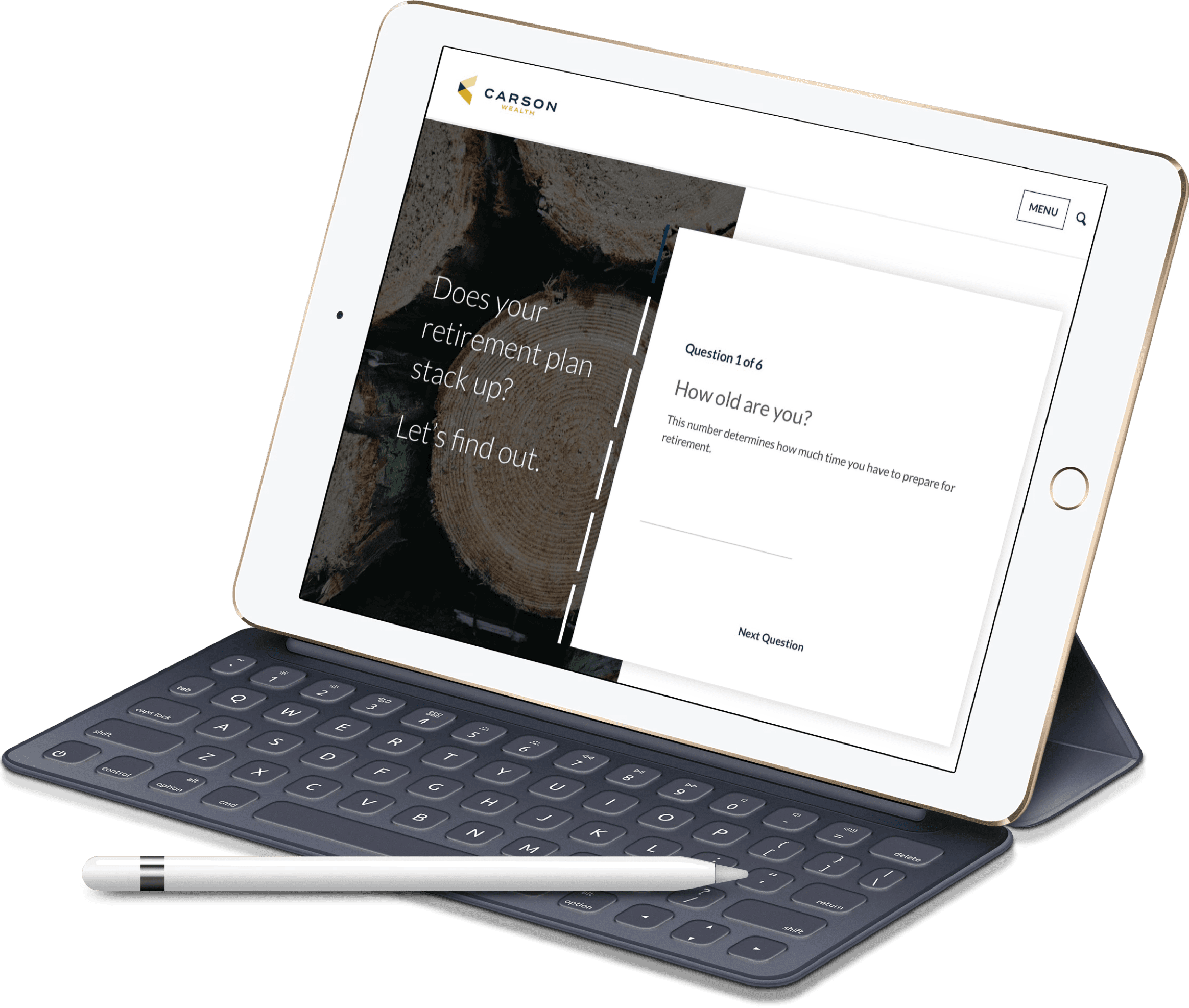 Primary Services Areas:
We are proud to serve investors in the greater Houston area, including The Woodlands, Baytown, Conroe, Deer Park, Friendswood, Galveston, Lake Jackson, La Porte, Missouri City, Rosenberg and Texas City. We also serve other cities in Texas, including Katy, Kingwood, Conroe, Huntsville, Dallas, and Austin.
Disclosures:
This location offers advisory services only and is not affiliated or registered with Cetera Advisor Networks LLC. Investment advisory services offered through CWM, LLC, an SEC Registered Investment Advisor. Carson Partners, a division of CWM, LLC, is a nationwide partnership of advisors.
Request an Appointment
In 15 minutes we can get to know you – your situation, goals and needs – then connect you with an advisor committed to helping you pursue true wealth.