Find a Financial Advisor in Tucson
Simplified Financial Advice
Our financial advisors in Tucson treat every client like family. We provide specialized guidance to our retired clients financially, physically and emotionally by providing the highest level of service. How do we do it? By making the complex simple.
Our goal is to help reduce your fear of running out of money while organizing and simplifying the paperwork. Proudly serving the greater Tucson area, we provide quality financial advice and retirement planning.
We specialize in pre- and post-retirement financial planning and wealth management. We help retirees and those preparing for retirement with estate planning, retirement income planning, investing, and beyond.
Each of our clients receive the highest level of service as we help them pursue their financial goals and objectives. Whether you're just starting to grow your wealth, managing your 401(k) or planning a legacy for your family, we're here to help you on every step of the journey.
ALL IN ALL, WE ARE HERE TO HELP YOU SEE HOW TODAY AFFECTS TOMORROW FINANCIALLY.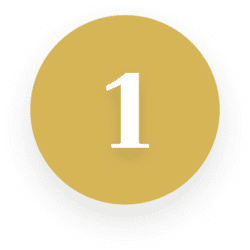 Pre- and Post-retirement Planning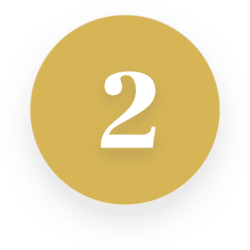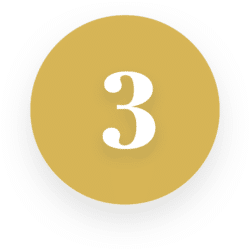 Retirement Income Planning

8 Blunders to Avoid in Retirement
For many retirees, this momentous event creates apprehension and fear. But, it doesn't have to be that way. With the proper planning strategy, you can move toward your future with certainty and excitement.
10 Questions to Determine if Your Advisor Meets Standards
You may be in isolation, but that doesn't mean you're alone. Your team of professionals – from your advisor, to your insurance providers, to your bank – should be going to work for you in these unprecedented times. But how do you know if you're receiving the value you should from your financial advisor? We put together 10 questions to help you determine how much value you're receiving from your advisor.
3 Methods to Help Avoid Running Out of Money
What's the No. 1 fear in retirement? Running out of money. Get our step-by-step guide to help ensure your assets last a lifetime.
4 Mistakes People Make With Their First Million
Identify the next set of challenges you may face and avoid these common mistakes. Get our step-by-step guide to focus on turning your first million into two.
HOW FAR ARE YOU
From Being Ready for Retirement?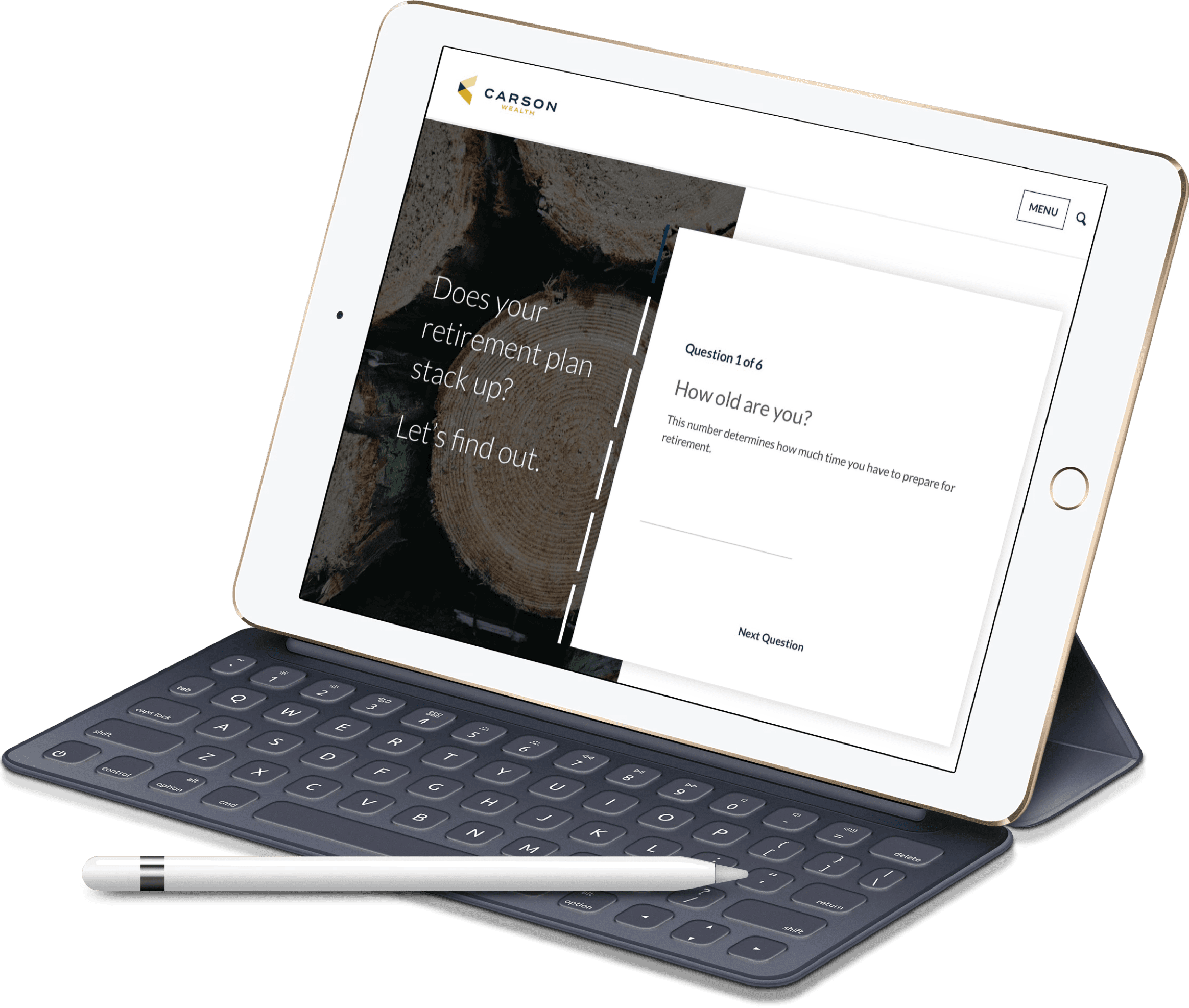 Primary Services Areas:
We are proud to serve investors in the Tucson area, including Benson, Marana, Eloy, Oro Valley, Green Valley, Saddlebrooke, Scottsdale, Willcox, Rio Rico, Tombstone, Sierra Vista, and beyond.
Disclosures:
This location offers advisory services only and is not registered with Cetera Advisor Networks LLC. Investment advisory services offered through CWM, LLC, an SEC Registered Investment Advisor. Carson Partners, a division of CWM, LLC, is a nationwide partnership of advisors.
Request an Appointment
In 15 minutes we can get to know you – your situation, goals and needs – then connect you with an advisor committed to helping you pursue true wealth.