Find a Financial Advisor in Vincennes
Financial Advice That Makes the Complex Simple
Our financial advisors in Vincennes, Indiana, offer a specialized financial planning process that provides an effective game plan to help you meet your personal and financial goals. Drop by our office to begin building your roadmap for the future today.
We specialize in investment management, retirement planning, and tax planning and assistance. Our financial advisors want to help you create a plan for your life, and help your family do the same.
OUR FOCUS IS TO PROVIDE FINANCIAL ADVICE THAT MAKES THE COMPLEX SIMPLE FOR YOU AND YOUR FAMILY.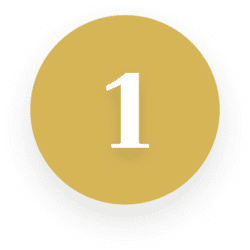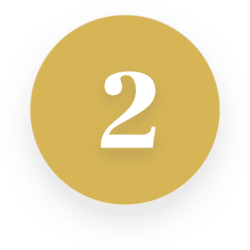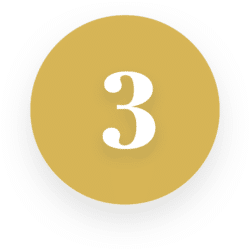 Where There is a Will – There is a Way
Having a will is arguably one of the most important things you can do for yourself and your family. Clifford York, from our Carson Wealth Vincennes office, writes that not only will a will help protect your spouse, children and assets, it can also designate exactly how you would like things handled after you pass on.
8 Blunders to Avoid in Retirement
For many retirees, this momentous event creates apprehension and fear. But, it doesn't have to be that way. With the proper planning strategy, you can move toward your future with certainty and excitement.
8 Legitimate Tax Loopholes You May Be Missing
As you reflect on the past year in preparation to meet with your accountant, consider these loopholes that may help you dodge the taxman. Get our step-by-step guide.
HOW FAR ARE YOU
From Being Ready for Retirement?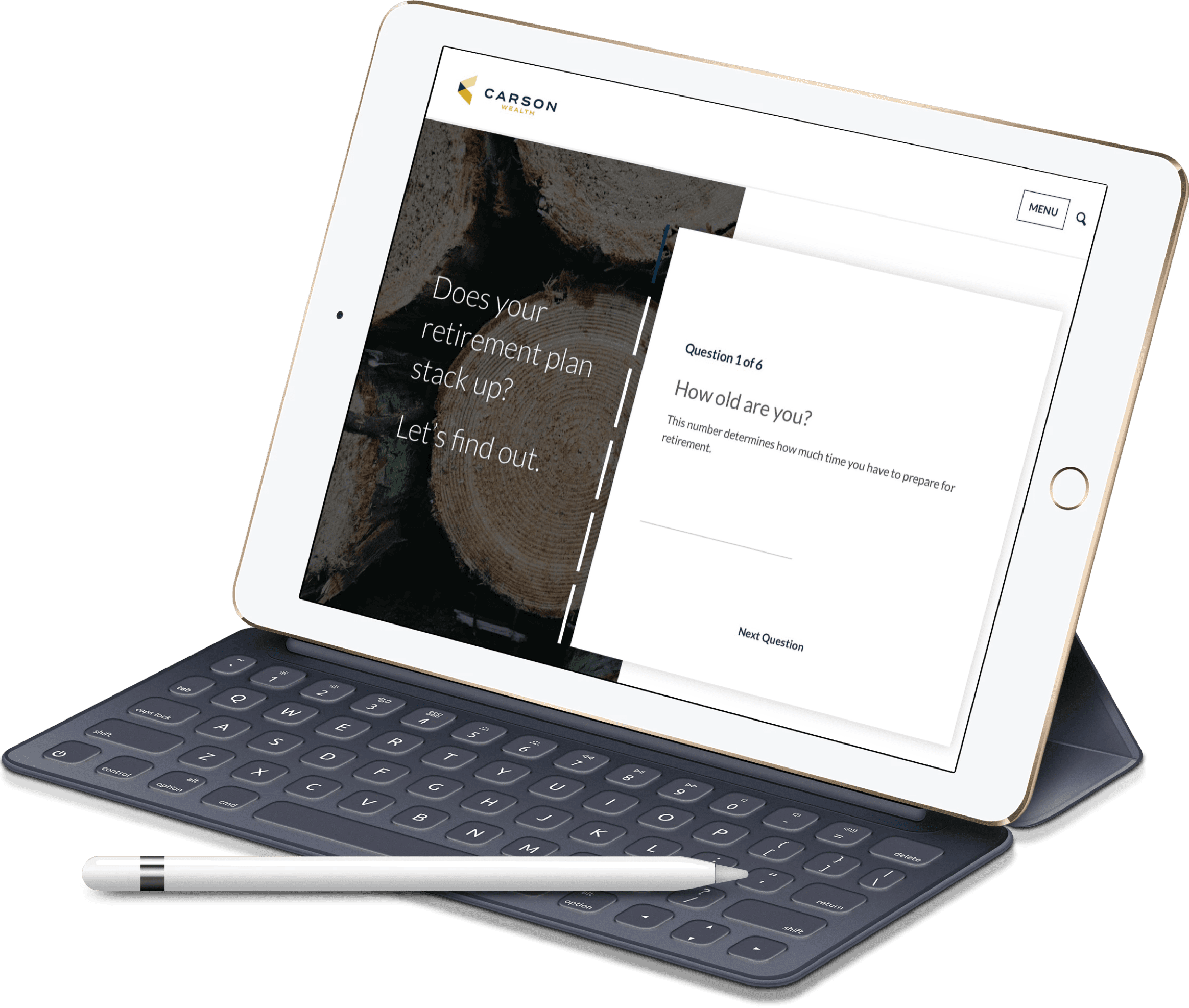 Primary Services Areas:
We proudly serve the communities of Vincennes, Oakland City, Princeton, Bridgeport, Lawrenceville, St. Francisville, Sumner, Edwardsport, Bicknell, Bruceville, Decker, Monroe City, Oaktown, Sandborn, Wheatland, and beyond.
Disclosures:
This location offers advisory services only and is not affiliated or registered with Cetera Advisor Networks LLC. Investment advisory services offered through CWM, LLC, an SEC Registered Investment Advisor. Carson Partners, a division of CWM, LLC, is a nationwide partnership of advisors.
Request an Appointment
In 15 minutes we can get to know you – your situation, goals and needs – then connect you with an advisor committed to helping you pursue true wealth.