Find a Financial Advisor in Mill Valley
Financial Advice That Makes the Complex Simple
Our Mill Valley, California, office specializes in helping high-net-worth and ultra-high-net-worth individuals, families and businesses build personalized financial plans and provide investment management, insurance and risk management that can help them live the financial life they desire.
Our clients are our top priority throughout the entire wealth management process. We seek a deep understanding of your financial and personal goals to help build your financial plan, investment management and risk management solutions that help cultivate financial health.
We serve California clients in Mill Valley, Tiburon, Belvedere, Ross, Kentfield, Southern Marin, San Francisco, Marin County, Napa County, Sonoma County, Silicon Valley, East Bay areas, as well as throughout California and most other states.
When you work with us, you'll receive highly personalized, comprehensive, full-service financial planning, investment management, insurance and risk management support. Our focus is to help individuals, families and businesses find solutions to complex financial issues that often come with building wealth.
OUR FOCUS IS TO FIND SOLUTIONS TO COMPLEX FINANCIAL ISSUES FACED BY HIGH NET WORTH CLIENTS AND THEIR FAMILIES.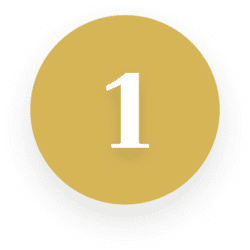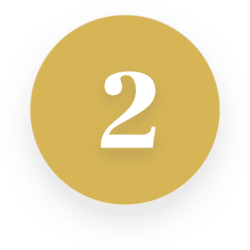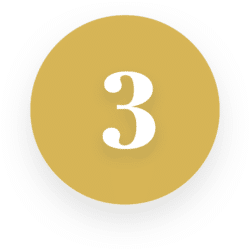 Why Fee Transparency is Critical to Determining Underlying Investment Value
While investment fees and expenses are required to be disclosed through investment prospectuses, layers of complexity, financial jargon and "hidden" fees can make it difficult for investors to understand the true underlying investment costs and the impact expenses have on their investment returns.
Cross-Generational Financial Planning Guide
Millennials are poised to inherit approximately $41 trillion from their baby-boom parents over the next 40 years. The result will be the single largest intergenerational wealth transfer in human history. Many older clients, however, are beginning to voice growing concerns over the financial preparedness of their millennial children, fearing they may lack the wherewithal to deal responsibly with a sudden influx of wealth.
The Family Budget: Financial Empowerment at Your Fingertips
American families continue to evolve at a rapid pace, resulting in new and complex financial concerns and challenges. When was the last time you sat down to review your family budget? Read this free guide for important tips on budgeting, savings and insurance.
HOW FAR ARE YOU
From Being Ready for Retirement?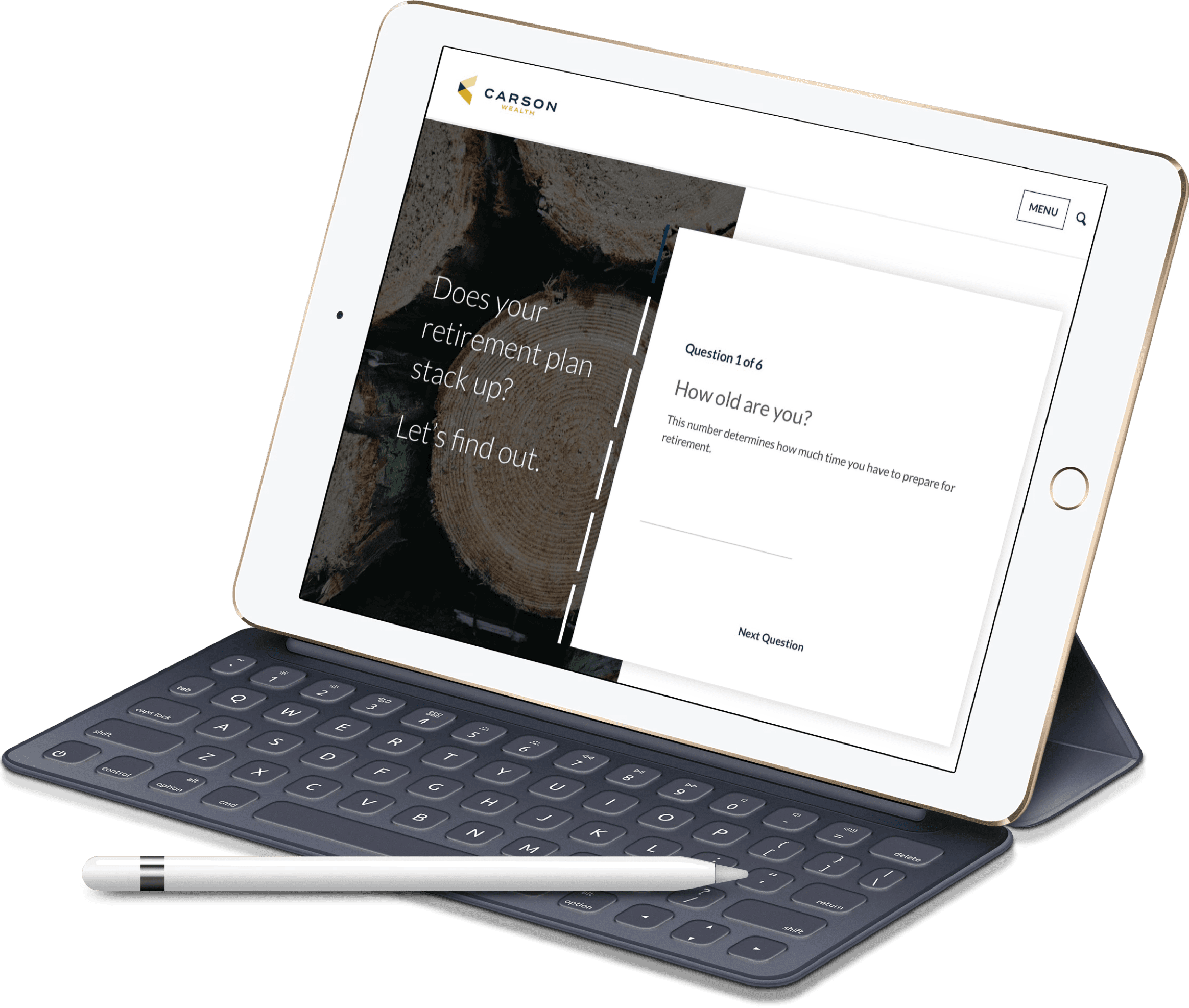 Primary Services Areas:
Tiburon, Belvedere, Ross, Kentfield, Southern Marin, Marin County, Napa County, Sonoma County, San Francisco, Silicon Valley, East Bay and more.
Disclosures:
Securities and advisory services offered through Cetera Advisor Networks LLC (doing insurance business in CA as CFGAN Insurance Agency LLC), a broker/dealer and a Registered Investment Advisor, Member FINRA/SIPC. Investment advisory services also offered through CWM, LLC, an SEC Registered Investment Advisor. Cetera Advisor Networks LLC is under separate ownership from any other named entity.
Request an Appointment
In 15 minutes we can get to know you – your situation, goals and needs – then connect you with an advisor committed to helping you pursue true wealth.