Find a Financial Advisor in Milton
Find your why and find your freedom
We are dedicated to making sure our clients in Milton, North Atlanta, and the surrounding communities wake up inspired and end their day fulfilled. We understand the profound impact a customized financial strategy can have on our clients' present and future wellbeing.
You may have worked for 30 years and are now dreaming about what is next. You have some savings but is it enough? Also, what will you do after you retire? What is your purpose? Do you have the flexibility to live it fully? Should you change jobs or retire to live your best life every day? Can you afford to do that?
We will work with you to customize a game plan, produce advice in a common language, and do it with a straightforward approach. Best of all we help you define your why, your purpose during retirement. We look at your life goals and set a path toward reaching those goals with personalized planning, giving you the freedom, and financial peace of mind you seek.
OUR FOCUS IS TO CONNECT YOUR MONEY WITH YOUR life.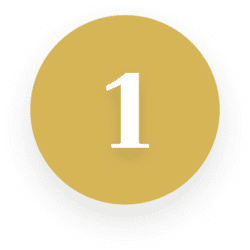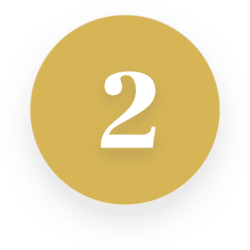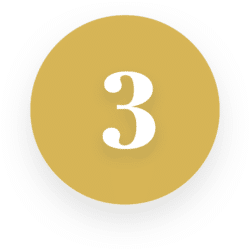 Understanding Wills & Trusts
While it's easy for people to back-burner estate planning due to busy schedules, or thinking they've got plenty of time to get around to it, doing so can result in property and financial assets passing to unintended heirs in unintentional ways.
10 Tax Planning Tips That Could Reduce Your Taxes
Tax planning takes into account the larger picture of your investments, assets, estate strategy and other parts of life to protect your finances over decades not just hope to do better than last year's income tax return.
From your personal healthcare and retirement plans to working within changes to the tax code, you'll find tax planning opportunities that are easy to miss, but could save you thousands.
3 Methods to Not Run Out of Money
What's the #1 fear in retirement? Running out of money. Get our step-by-step guide to help ensure your assets last a lifetime.
HOW FAR ARE YOU
From Being Ready for Retirement?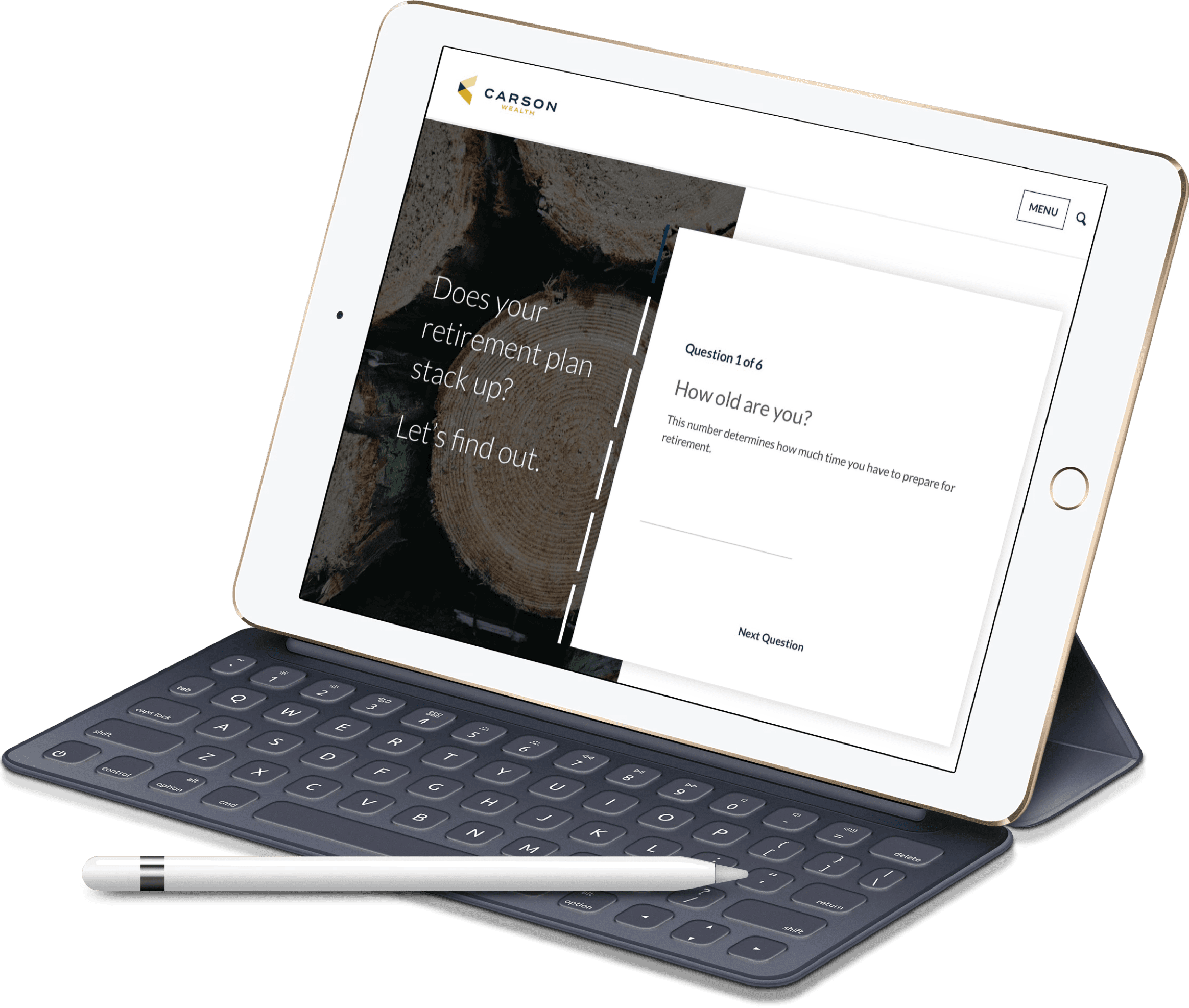 Primary Service Areas:
Alpharetta, Canton, Roswell, Atlanta, Jasper, Ball Ground, Milton
Disclosures:
Securities offered through Cetera Advisor Networks LLC, Member FINRA/SIPC. Investment advisory services offered through CWM, LLC, an SEC Registered Investment Advisor. Cetera Advisor Networks LLC is under separate ownership from any other named entity. Carson Partners, a division of CWM, LLC, is a nationwide partnership of advisors.
Request an Appointment
In 15 minutes we can get to know you – your situation, goals and needs – then connect you with an advisor committed to helping you pursue true wealth.