Find a Financial Advisor in Kansas City
A Client-First Financial Services Firm
Our financial advisors in Kansas City work with individuals, families and business owners by providing customized wealth solutions in easily understood language. We simplify the complicated nature of financial management and provide guidance that sets clients on the path to define and find their freedom.
We are proud, active members of the community and are dedicated to serving the unique goals of our clients in the Kansas City area.
Our Advisory Team of wealth advisors brings decades of experience and can provide insightful guidance for all aspects of wealth management including investment consulting and retirement planning. We are well-versed in helping clients to pinpoint their goals and using those goals to customize a plan that helps guide the path toward those goals.
A Client-First Financial Services Firm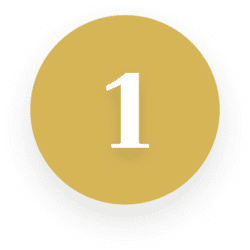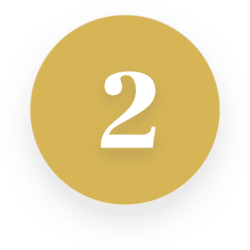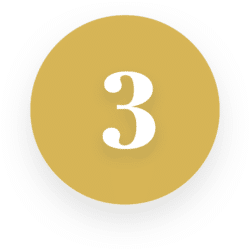 Retirement Plan Consulting



3 Methods to Not Run Out of Money
What's the No. 1 fear in retirement? Running out of money. Get our step-by-step guide to help ensure your assets last a lifetime.
4 Mistakes People Make With Their First Million
Identify the next set of challenges you may face and avoid these common mistakes. Get our step-by-step guide to focus on turning your first million into two.
8 Blunders to Avoid in Retirement
For many retirees, this momentous event creates apprehension and fear. But, it doesn't have to be that way. With the proper planning strategy, you can move toward your future with certainty and excitement.
HOW FAR ARE YOU
From Being Ready for Retirement?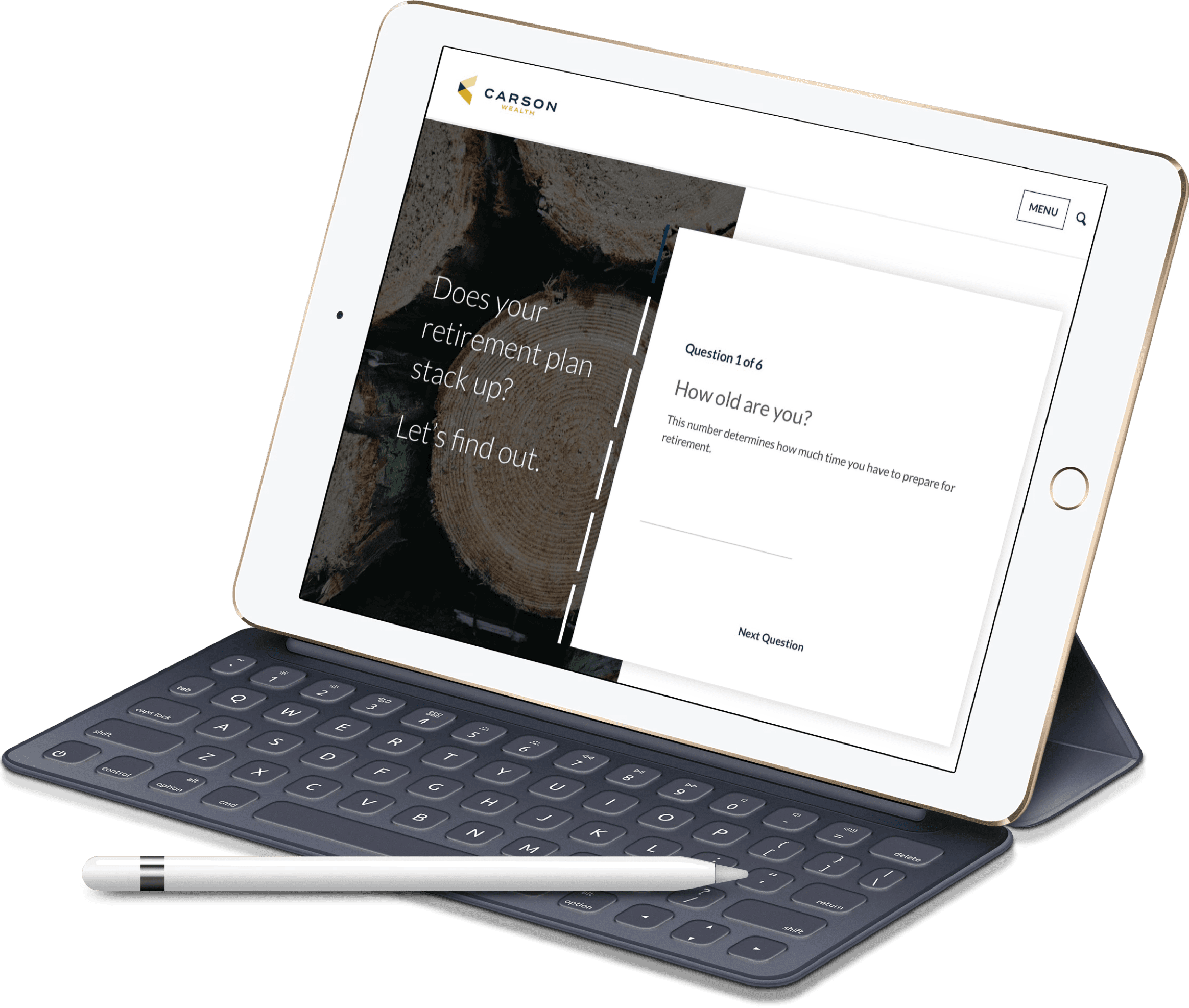 Primary Service Areas:
Kansas City, Overland Park, Lenexa, Merriam, Leawood, Fairway, Roeland Park, Olathe, Prairie Village and more.
Request an Appointment
In 15 minutes we can get to know you – your situation, goals and needs – then connect you with an advisor committed to helping you pursue true wealth.