Find a Financial Advisor in Valparaiso
Multi-Generational Financial Confidence
Our financial advisors in Valparaiso, Indiana, work with families and businesses to develop effective game plans in a common language. For us, it's about making the complex simple. As financial advisors, our role is to empower you to confidently pursue your goals.
We are proud of our team of financial advisors who make it their life's purpose to serve generations of families in the Valparaiso, Indiana, area.
Our comprehensive services include comprehensive financial planning, tax-managed investments, tax planning, investment management, wealth advice, life insurance planning, wealth management, fiduciary financial planning, retirement planning, employee stock options analysis, income tax planning, estate planning, family engagement, risk analysis, and trust services.
OUR FOCUS IS TO INSPIRE, MOTIVATE, ENCOURAGE AND GUIDE YOU THROUGH EVERY STAGE OF YOUR FINANCIAL LIFE.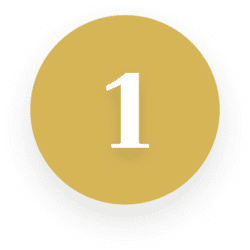 Comprehensive Financial Planning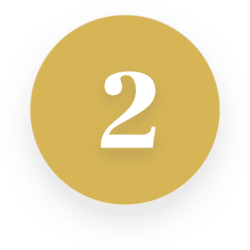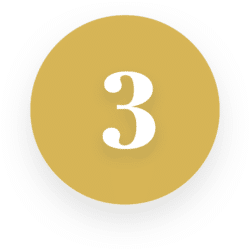 Cross-Generational Financial Planning Guide: Connecting with Your Millennial Children
As many wealthy Baby Boomers transition into retirement, they're beginning to ask some tough questions about the overall wealth preparedness of their heirs and turning to financial advisors to help impart strong financial values to millennials.
Estate Planning Simplified: Understanding Wills & Trusts
While it's easy for people to back-burner estate planning due to busy schedules or thinking they have plenty of time to get around to it, avoiding this important planning area can result in property and financial assets passing to unintended heirs in unintended ways.
10 Tax Planning Tips Your CPA Might Have Missed
CPAs and the online preparation programs you might use work in tax preparing — not tax planning. Tax planning takes into account the larger picture of your investments, assets, estate strategy and other parts of life to protect your finances over decades, not just hope to do better than last year. From your personal healthcare and retirement plans to working within changes to the tax code, you'll find tax planning opportunities that are easy to miss, but could save you thousands.
HOW FAR ARE YOU
From Being Ready for Retirement?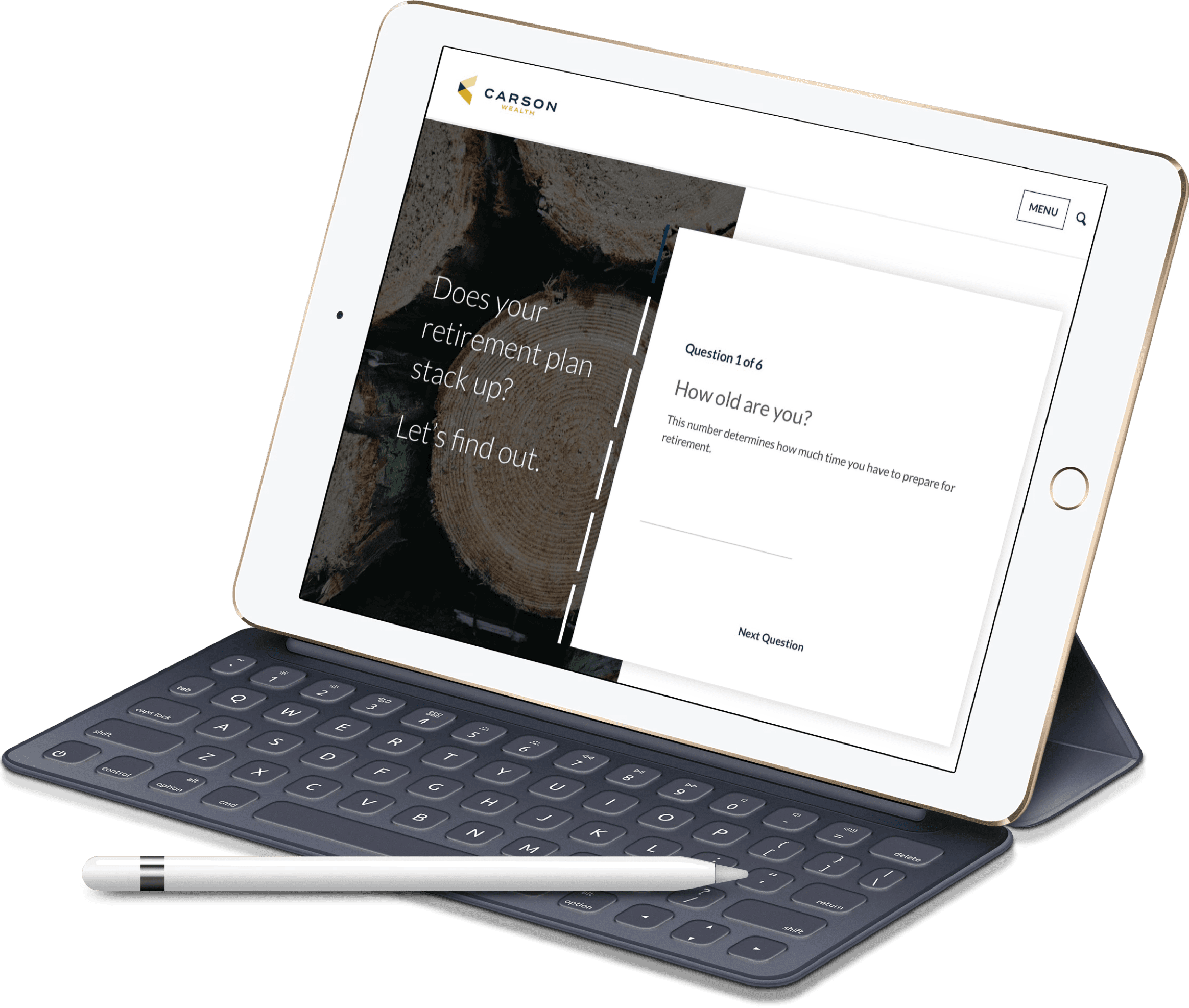 Primary Services Areas:
Valparaiso, Chesterton, Schererville, Crown Point, South Bend, Southwest Michigan, Chicago, Oak Park, River Forest, Forest Park, Glencoe, Winnetka, Hinsdale, Lake Forest, Evanston, Wilmette, Western Springs, Oak Brook, Naperville, Glenview, Northbrook, Arlington Heights, Buffalo Grove, Hoffman Estates, Schaumburg, Cary, Crystal Lake, Wheeling, Mount Prospect, Prospect Heights, Hawthorn Woods, Inverness, Deerfield, Deer Park, Barrington, South Barrington, Clarendon Hills, Long Grove, La Grange, Elk Grove, Lemont, Glen Ellyn, Medinah, Beverly, Palatine, and more.
Request an Appointment
In 15 minutes we can get to know you – your situation, goals and needs – then connect you with an advisor committed to helping you pursue true wealth.