Find a Financial Advisor in El Paso
Financial Advice That Makes the Complex Simple
Our financial advisor firm in El Paso, Texas, works with families and individuals to help them gain confidence in their financial situation and pursue their goals.
By prioritizing client goals, our team customizes each plan – our mission is to put together all the pieces of the retirement puzzle, so our clients look forward to retirement with anticipation rather than apprehension.
Our team specializes in providing our clients with highly personalized, comprehensive, full-service retirement planning, investment and portfolio management, retirement planning, life insurance and long-term care insurance.
Looking for the Las Cruces, NM location? Click here.
MONEY DOESN'T HAVE TO BE COMPLICATED.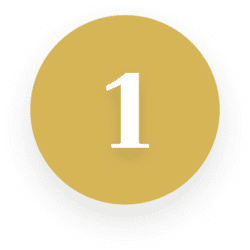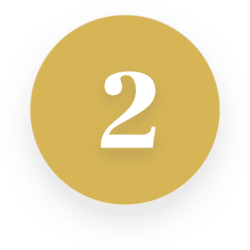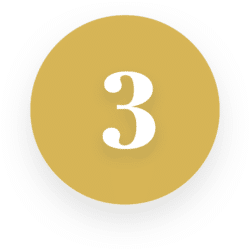 Managing Long-Term Care in Retirement
Caring for a loved one with dementia can be highly stressful for caregivers and family members. Taking steps now to prepare should a loved one be diagnosed with dementia can go a long way toward reducing anxiety, resulting in more time spent enjoying the precious time you have together.
8 Blunders to Avoid in Retirement
For many retirees, this momentous event creates apprehension and fear. But, it doesn't have to. With the proper planning strategy, you can move toward your future with certainty and excitement.
The Importance of Process in Your Investment Strategy
The investment process is the workhorse behind any sustainable investment strategy. It provides an orderly way to create and maintain a portfolio aligned with specific goals and objectives while seeking to manage investment risk.
HOW FAR ARE YOU
From Being Ready for Retirement?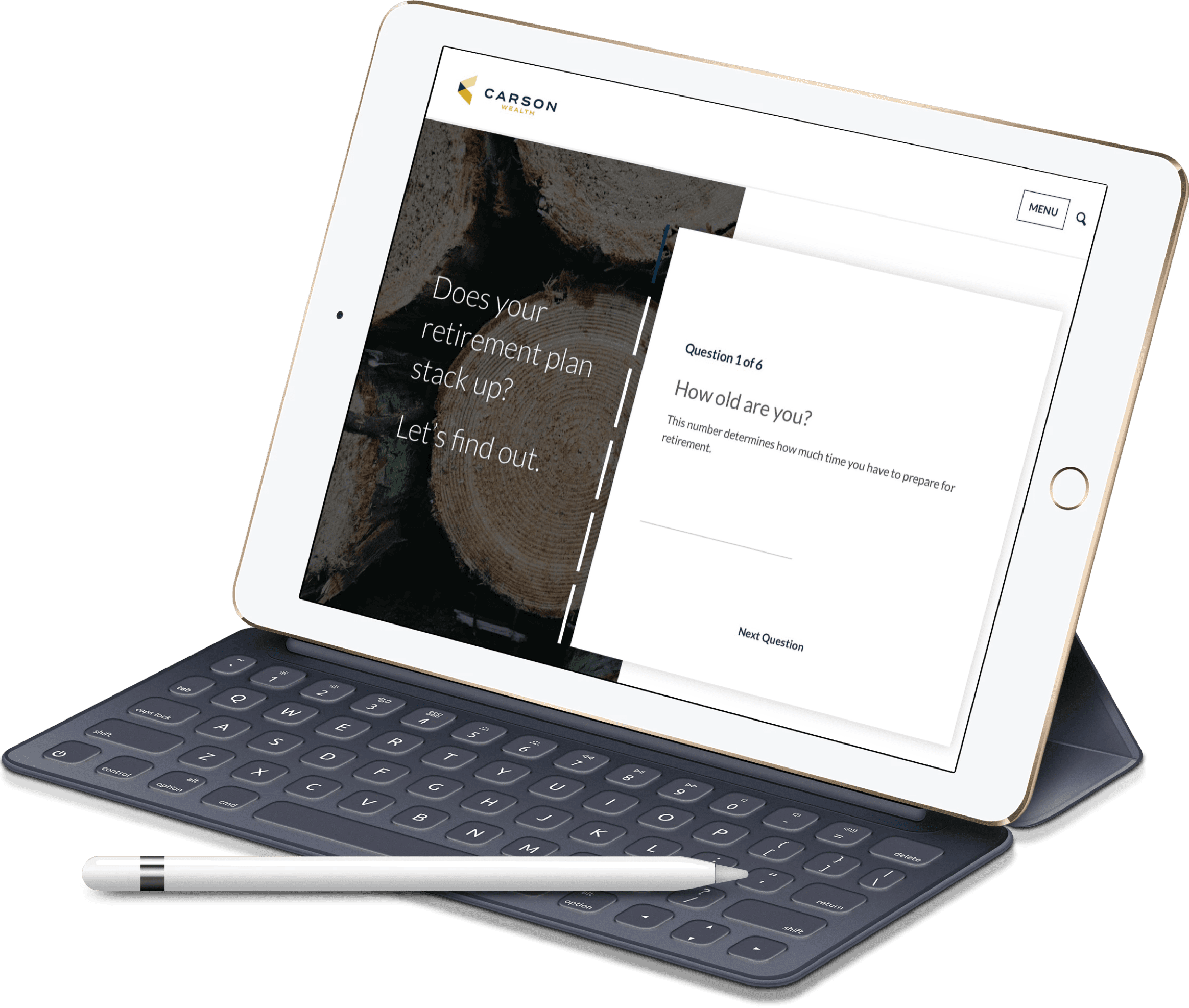 Primary Services Areas:
El Paso, Las Cruces, Mesilla, San Ysidro, San Pablo, Southern New Mexico, West Texas and more.
Disclosures:
Securities offered through Cetera Advisor Networks LLC, Member FINRA/SIPC. Investment advisory services offered through CWM, LLC, an SEC Registered Investment Advisor. Cetera Advisor Networks LLC is under separate ownership from any other named entity. Carson Partners, a division of CWM, LLC, is a nationwide partnership of advisors.
Request an Appointment
In 15 minutes we can get to know you – your situation, goals and needs – then connect you with an advisor committed to helping you pursue true wealth.