Find a Financial Advisor in Pella
Focused on Your Financial Future
Our financial advisors in Pella, Iowa, also serve Knoxville, Grinnell, Oskaloosa and the entire country. Our office is located in beautiful Pella, the home of the annual Tulip Time celebration.
We specialize in individual and family financial planning, business and nonprofit financial planning along with the unique needs of women investors.
We strive to help every person who walks through our door feel comfortable, valued and supported. Our team is comprised of a multi-generational mix of professionals who focus on getting to know each client and their goals.
Our collective team approach is made better by our diverse individual experiences. We are happy to provide highly customized services to our clients to help them find their freedom.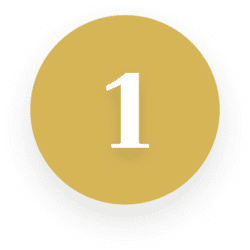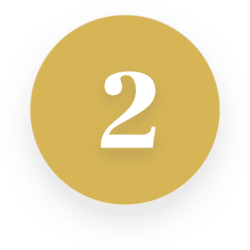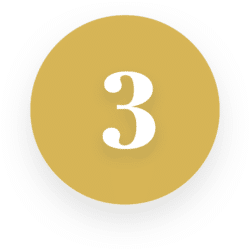 The Importance of Process in Your Investment Strategy
The investment process is the workhorse behind any sustainable investment strategy. It provides an orderly way to create and maintain a portfolio aligned with specific goals and objectives while seeking to manage investment risk.
Estate Planning Simplified: Understanding Wills & Trusts
While it's easy for people to back-burner estate planning due to busy schedules or thinking they have plenty of time to get around to it, avoiding this important planning area can result in property and financial assets passing to unintended heirs in unintended ways.
Cross-Generational Financial Planning Guide
As many wealthy baby boomers transition into retirement, they're asking some tough questions about the overall wealth preparedness of their heirs and turning to financial advisors to help impart strong financial values to millennials.
HOW FAR ARE YOU
From Being Ready for Retirement?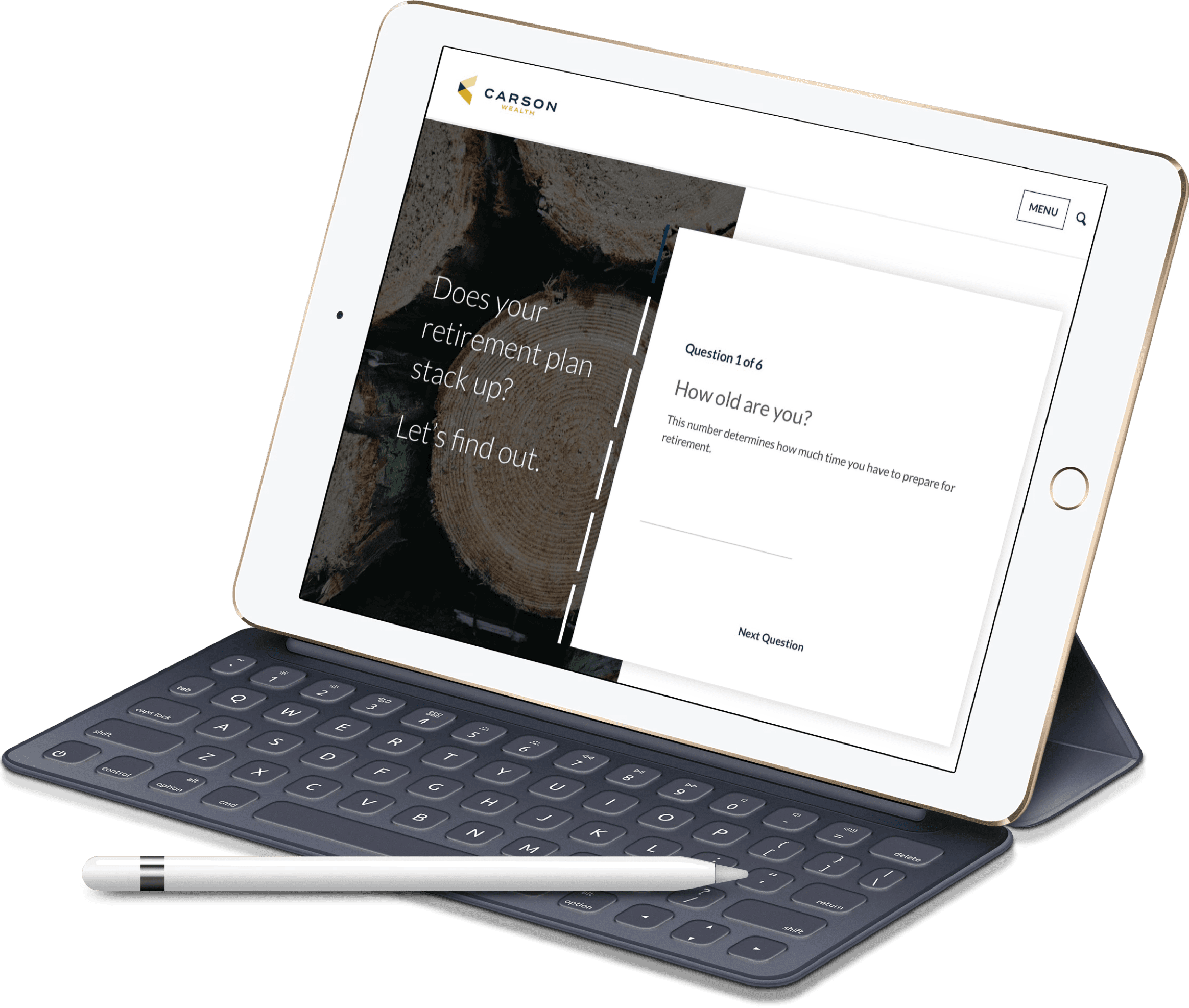 Request an Appointment
In 15 minutes we can get to know you – your situation, goals and needs – then connect you with an advisor committed to helping you pursue true wealth.