Find a Financial Advisor in Cedar Rapids
Wealth Designed. Life Defined.
Our financial advisors in Cedar Rapids, Iowa, are proud to help you use a "Wealth Designed. Life Defined." approach to wealth management. That means we work with you to help you establish clear goals, and help you work toward them.
We are proud to serve eastern Iowa and beyond with clear financial planning and investment management services.
Our financial advisors offer extensive wealth management, including financial planning, investment management, estate planning, insurance planning, retirement income planning, executive services, and trust services.
VIDEOS
Common Financial Strategies
WE WANT TO HELP YOU PURSUE YOUR GOALS WHILE WE PROVIDE GUIDANCE.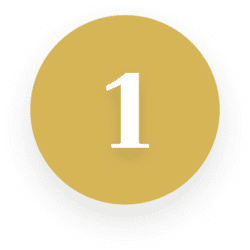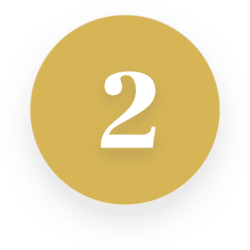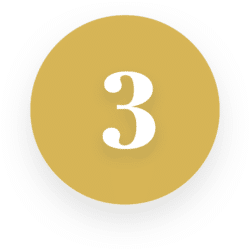 7 Tips to Help Successfully Transfer Wealth to Your Kids
Seventy percent of family wealth is lost by the end of the second generation and 90 percent by the end of the third. Get our step-by-step guide to help you successfully pass your wealth to the next generation.
Estate Planning Simplified
Often, people believe that estate planning only benefits the very wealthy, but nothing could be further from the truth. It's something everyone needs to engage in regardless of age, estate size or marital status. If you have a bank account, investments, a car, home or other property – you have an estate.
The Family Budget: Financial Empowerment at Your Fingertips
Managing family finances has become more complex than ever as the economy, job market and family structures have all undergone dramatic changes in recent years. American families continue to evolve at a rapid pace, resulting in new and complex financial concerns and challenges. When is the last time you sat down to review your family budget? Read this free guide for important tips on budgeting, savings and insurance.
HOW FAR ARE YOU
From Being Ready for Retirement?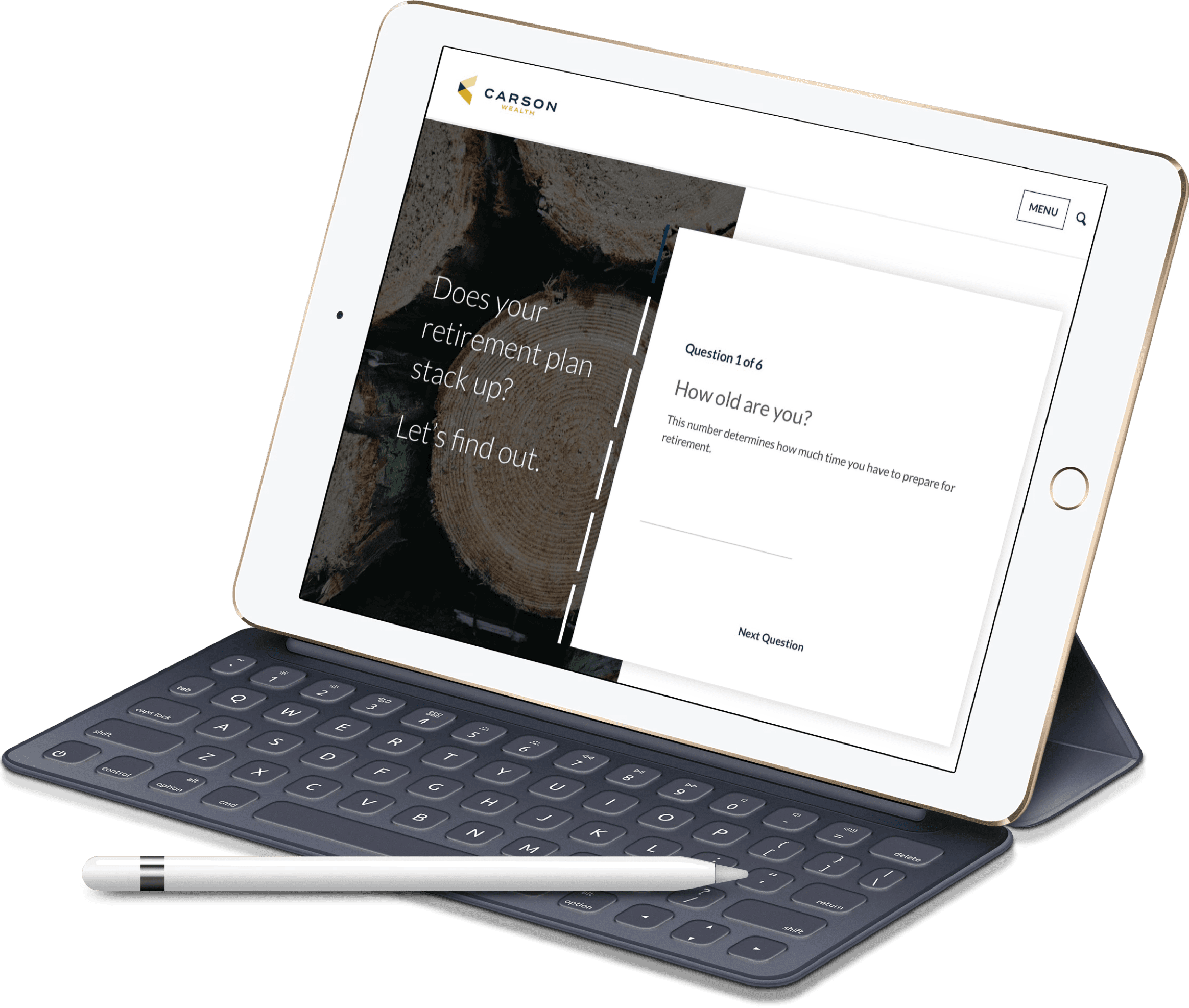 Primary Service Areas:
We are proud to serve eastern Iowa, including Cedar Rapids, North Liberty, Iowa City, Mount Vernon, Ely, Shueyville, Swisher, Vinton, Traer, Center Point, Urbana, Toddville and beyond.
Request an Appointment
In 15 minutes we can get to know you – your situation, goals and needs – then connect you with an advisor committed to helping you pursue true wealth.