Find a Financial Advisor in Las Vegas
Las Vegas may be known for its glitz and glamour, but those of us who call it home know that it's about more than that. Our job as financial advisors in Las Vegas is to provide our clients with independent and objective advice to help them define their life goals and to set a path toward the life they want to live.
We're your advisory team! We offer financial planning, investment management, retirement planning, estate planning, tax planning, charitable giving advice and more while acting as a fiduciary. We provide customized wealth solutions to our clients based on their unique goals and dreams.
Our Mission
Be your Advisor for Life!
Why Us
Independent & objective advice
We are fiduciaries and held to a fiduciary standard
Our Guiding Principles
Every family should have an integrated plan.
You deserve access to integral human talent, internally & externally to facilitate your desired outcomes.
The financial world is complex. We provide simplicity around complexity through an integrated planning process.
An experienced advisory team far outweighs the power of one.
Why the Team Approach Matters
The planning process identifies gaps and opportunities related to tax planning, estate planning, investment management, charitable gifting among many other topics in your current plan. When your Financial Advisor, Tax Professional & Estate Planner among others are working hand in hand to fill the gaps and elevate the opportunities this creates cohesive execution and layers of accountability. This is your "advisory team" with you at the center.
We've been a mainstay of the city for more than two decades and are your local financial advisors in Las Vegas. We're active in the community and offer support to a variety of non-profit organizations that support our local community. For us, Vegas is home.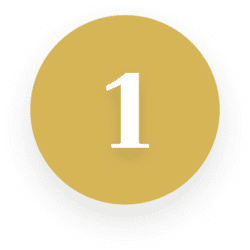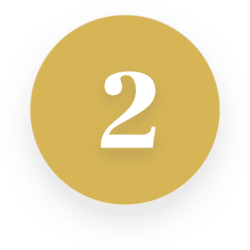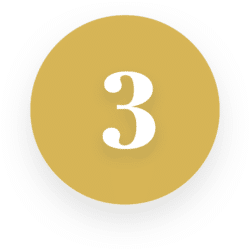 The Importance of Process in Your Investment Strategy
The investment process is the workhorse behind any sustainable investment strategy. It provides an orderly way to create and maintain a portfolio aligned with specific goals and objectives while seeking to manage investment risk.
A Guide to Maintaining Financial Health & Independence in Retirement
Whether you're confident in your ability to generate income for another 20, 30 or more years in retirement, or have concerns about how long your income may last, this guide can provide you with a better understanding of how to minimize the financial challenges today's retirees face regardless of income level, and make the most of this exciting period in your life.
Estate Planning Simplified: Understanding Wills & Trusts
While it's easy for people to back-burner estate planning due to busy schedules or thinking they have plenty of time to get around to it, avoiding this important planning area can result in property and financial assets passing to unintended heirs in unintended ways.
HOW FAR ARE YOU
From Being Ready for Retirement?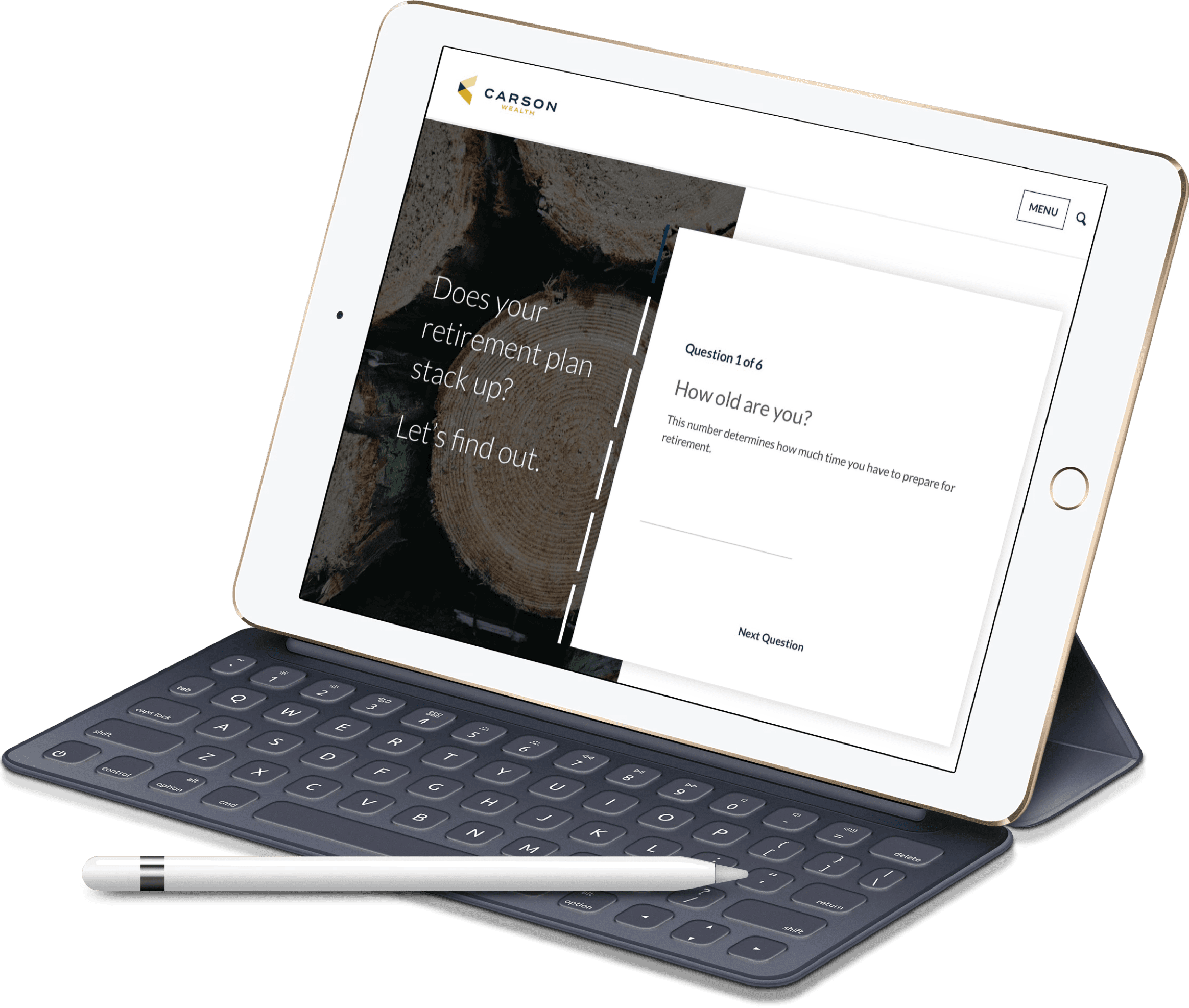 Primary Service Areas:
Las Vegas, Henderson, Summerlin and more.
Request an Appointment
In 15 minutes we can get to know you – your situation, goals and needs – then connect you with an advisor committed to helping you pursue true wealth.