Find a Financial Advisor in Naperville
Offering Collaborative Counsel and Goal-Based Planning
Our financial advisors in Naperville are proud to serve the local community within the Chicago metropolitan area and beyond. Opened in the mid-80s, our Naperville office is focused on helping clients make the most of their financial life.
We develop customized wealth solutions that are specifically curated for each client based on their goals and values. We advocate for socially responsible investing (SRI) and encourage our clients to consider the greater impact of their portfolio.
Our team strives to provide friendly and attentive services to all our clients in Naperville and beyond. We're about to provide virtual financial planning to clients around the country!
OUR FOCUS IS TO CONNECT YOUR MONEY WITH YOUR life.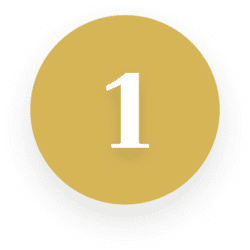 Management of Equity Based Compensation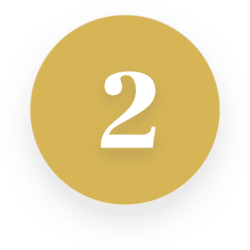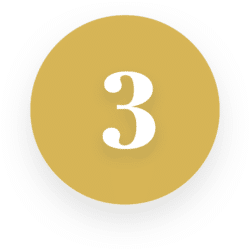 3 Methods to Not Run Out of Money
What's the No. 1 fear in retirement? Running out of money. Get our step-by-step guide to help ensure your assets last a lifetime.
4 Mistakes People Make With Their First Million
Identify the next set of challenges you may face and avoid these common mistakes. Get our step-by-step guide to focus on turning your first million into two.
8 Blunders to Avoid in Retirement
For many retirees, this momentous event creates apprehension and fear. But, it doesn't have to be that way. With the proper planning strategy, you can move toward your future with certainty and excitement.
HOW FAR ARE YOU
From Being Ready for Retirement?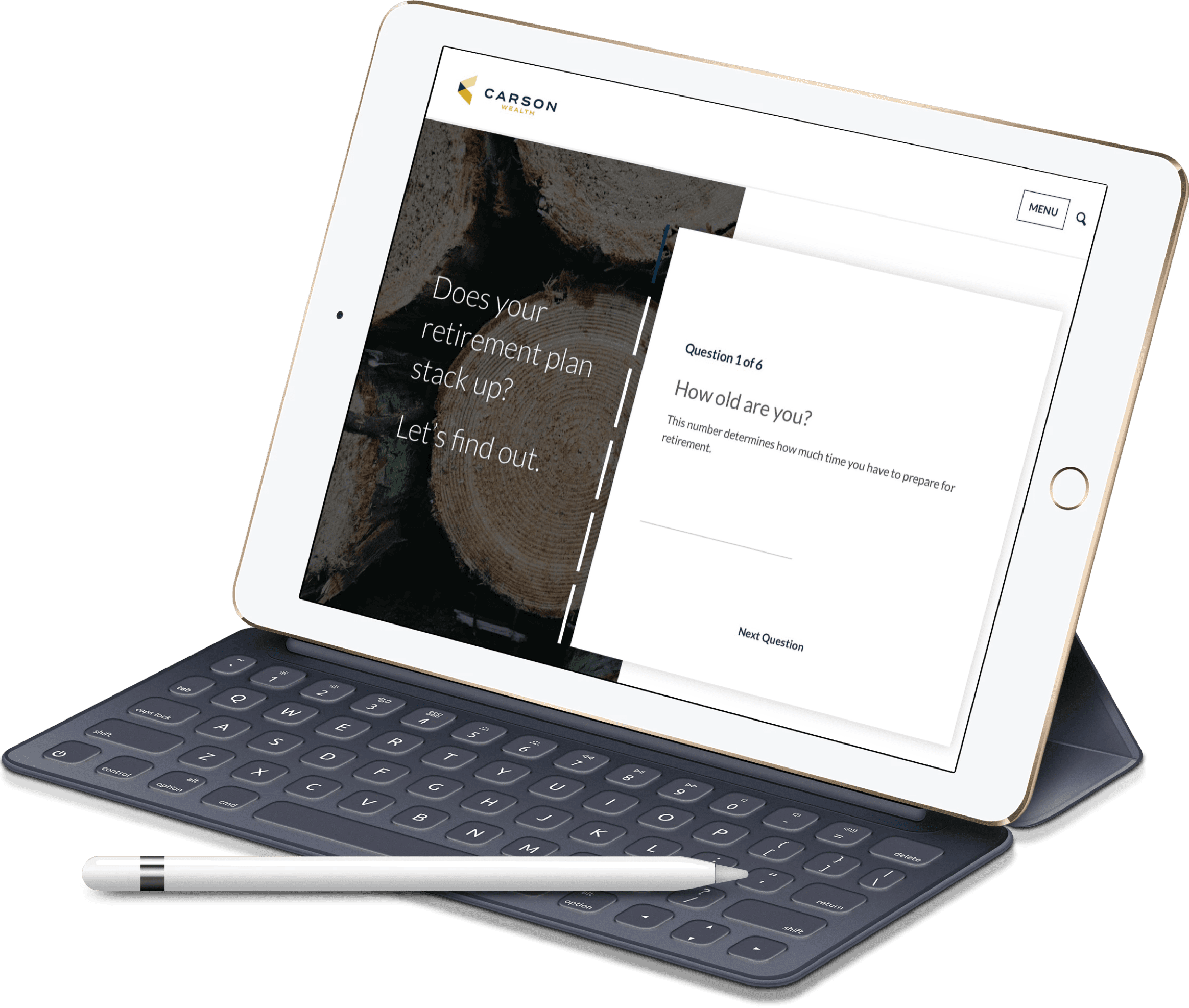 Primary Service Areas:
Aurora, Oswego, Sugar Grove, Elburn, North Aurora, Batavia, Geneva, St. Charles, Wheaton, Warrenville, Lisle, West Chicago, Yorkville, Bristol, Montgomery and more.
Request an Appointment
In 15 minutes we can get to know you – your situation, goals and needs – then connect you with an advisor committed to helping you pursue true wealth.