Find a Financial Advisor in West Des Moines
Simplified Financial Advice
Your dreams become goals, and your goals become a plan. You have plans for your wealth, from initially building a portfolio to passing on a legacy for your children and grandchildren. You need someone you can trust, and someone who believes in your goals as much as you do.
Our financial advisors in West Des Moines are honored to take part in this journey with investors.
Our financial advisors will guide you through a tried-and-true process of investment planning to come to the personalized plan that works best for you. Financial goals and life goals are often intertwined, and Carson understands that. They will help you develop both.
Joel Worsfold, the firm's founder and one of Barron's top 1,200 State by State advisors for 2018, calls this "connecting wealth with purpose." The team would be honored to journey with you to your goals and beyond.
We specialize in financial planning, retirement planning, retirement income planning and decumulation, executive benefits, financial coordination and general wealth management needs.
WE SERVE CLIENTS WITH MULTIPLE INVESTMENT ACCOUNTS, INCLUDING EXECUTIVES LOOKING FOR IMPROVED TAX EFFICIENCY AND A SIMPLIFIED APPROACH.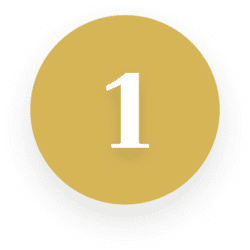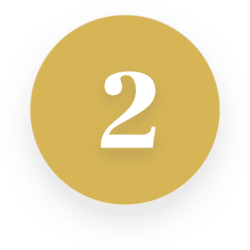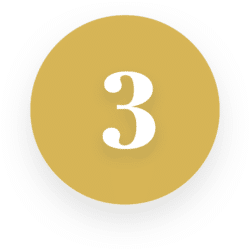 Our YouTube channel is designed to spur mindful thinking as it surrounds wealth. We see money as a tool to help you work toward your goals, and success as multifaceted. In our videos, we discuss these topics and how they intertwine with traditional financial insight.
3 Methods to Help Avoid Running Out of Money
What's the No. 1 fear in retirement? Running out of money. Get our step-by-step guide to help ensure your assets last a lifetime.
7 Tips to Help Successfully Transfer Wealth to Your Kids
Seventy percent of family wealth is lost by the end of the second generation and 90 percent by the end of the third. Get our step-by-step guide to help you successfully pass your wealth to the next generation.
10 Questions to Determine if Your Advisor Meets Standards
You may be in isolation, but that doesn't mean you're alone. Your team of professionals – from your advisor, to your insurance providers, to your bank – should be going to work for you in these unprecedented times. But how do you know if you're receiving the value you should from your financial advisor? We put together 10 questions to help you determine how much value you're receiving from your advisor.
HOW FAR ARE YOU
From Being Ready for Retirement?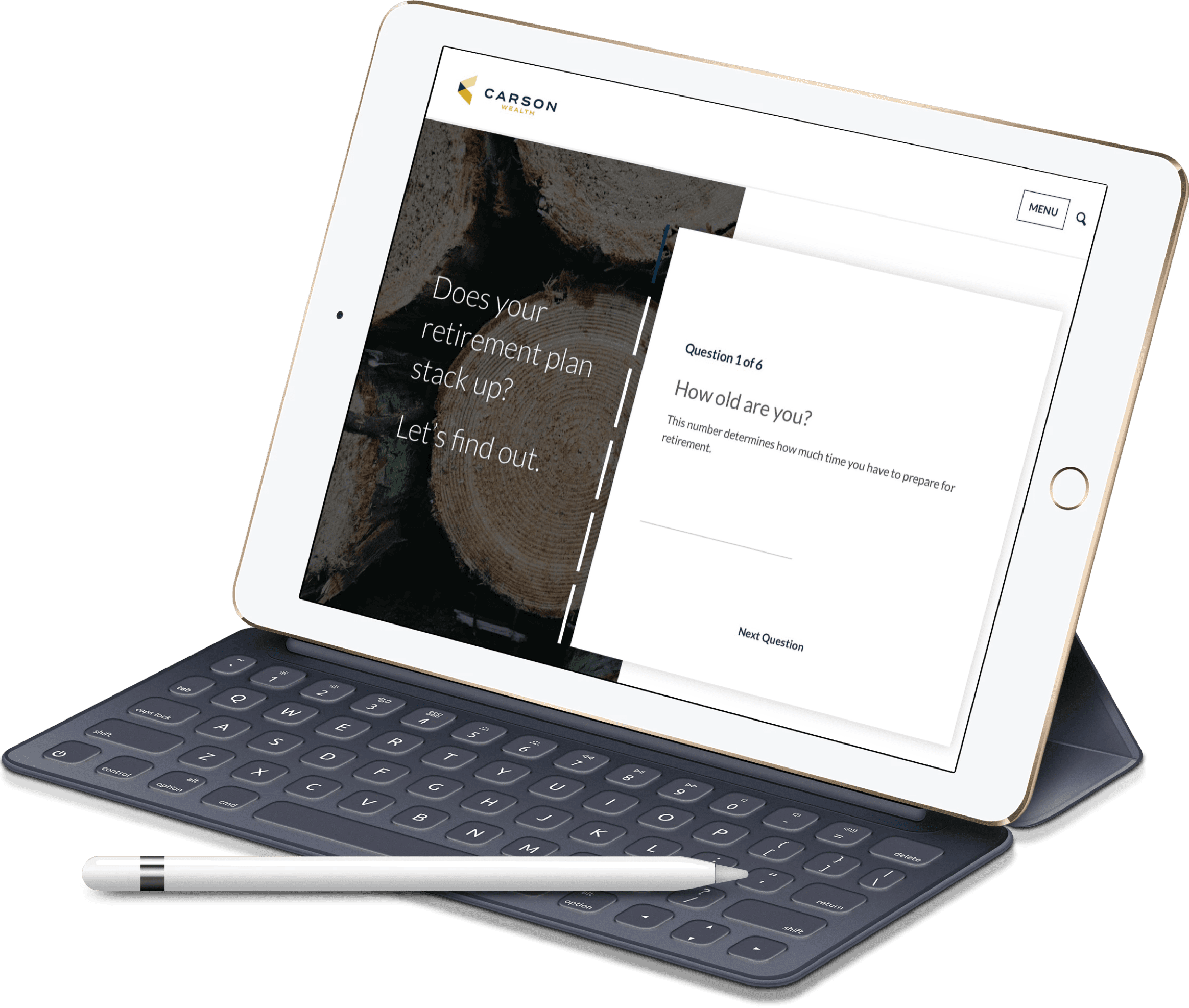 Primary Services Areas:
We serve the greater Des Moines area, including Norwalk, Indianola, Winterset, Ankeny, Ames, West Des Moines, Urbandale, Clive, Johnston, Grimes, Waukee, Adel, and beyond.
Request an Appointment
In 15 minutes we can get to know you – your situation, goals and needs – then connect you with an advisor committed to helping you pursue true wealth.