Find a Financial Advisor in Doylestown
Connect Your Money With Your Life
Carson Wealth in Doylestown is strategically located between Philadelphia, PA, and Princeton, NJ. Our financial advisors work with families, individuals and businesses in the Greater Delaware Valley region and in 20 states across the nation to pursue their financial goals. We believe that money doesn't have to be complicated.
Our advisors focus on ensuring that clients fully understand what's happening with their money at every stage of their financial journey.
The word "wealth" has a different meaning to everyone. While our society often views wealth in terms of personal net worth, it is interesting to note that the origin of the word "wealth" included the concept of overall well-being in all areas of one's life. We believe this concept of wealth is valid in our world today. While each of us may have our own definition of wealth, we all seek balance, a state of well-being in our lives, and particularly in our financial lives.
The services we provide include: portfolio management, financial planning, risk management, retirement income planning, estate planning, tax planning and private trust services.
OUR FOCUS IS TO HELP YOU FIND FINANCIAL INDEPENDENCE.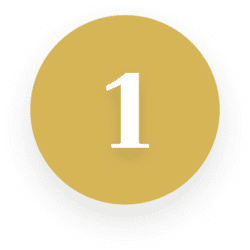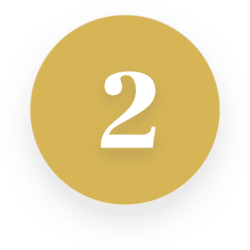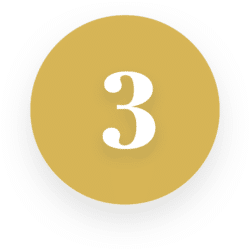 Income Planning & Asset Preservation



Tailored Solutions. Trusted Advice.
Whether you're a business owner, a grandparent, an executive, or someone experiencing a major life change, we are here for you. At Carson Wealth, we specialize in helping individuals with advanced wealth management needs, and we tailor our solutions to your situation.
WOMEN & WEALTH
Women can face unique challenges while working toward their financial objectives. Whether you are single, married, divorced or widowed, financial independence and well-being can be within your control.
BUSINESS EXECUTIVES
The phrase "clock out" doesn't really apply to you. We're here to step in and give the same energy and focus to your financial future as you give your professional life.
BUSINESS OWNERS
Owning a business brings up new questions every day. Cash flow, tax efficiency, risk management, acquisitions or selling. Our dedicated team can help provide answers.
DIVORCE PLANNING
As one household becomes two, there's a lot of planning to be done. Our advisors have walked many families through this difficult journey to a place where they can find sure footing.
PRIVATE CLIENT
You've put in a lifetime of work establishing a legacy that will benefit your family for generations. Our team of legacy specialists can help you build a plan to protect your wealth and your family.
MEDICAL PROFESSIONALS
You know how important it is to have a clear plan in place when the unexpected occurs. From wealth management to retirement planning, our team can help simplify your financial life.
Cross-Generational Financial Planning Guide
As many wealthy baby boomers transition into retirement, they're asking some tough questions about the overall wealth preparedness of their heirs and turning to financial advisors to help impart strong financial values to millennials.
There's no question divorce is one of the most stressful and emotionally-charged experiences people might encounter in their adult lives. However, it is possible to get through a divorce with your self-esteem, finances and future intact. The key is careful and deliberate planning.
Maximizing Social Security Benefits
Electing to receive Social Security benefits at an early retirement age can result in higher personal income taxes and a smaller nest egg, particularly for high net worth individuals. In this guide, we'll shed light on common Social Security myths and provide options that, in certain instances, could decrease your payments to Uncle Sam and help you build a stronger financial legacy.
HOW FAR ARE YOU
From Being Ready for Retirement?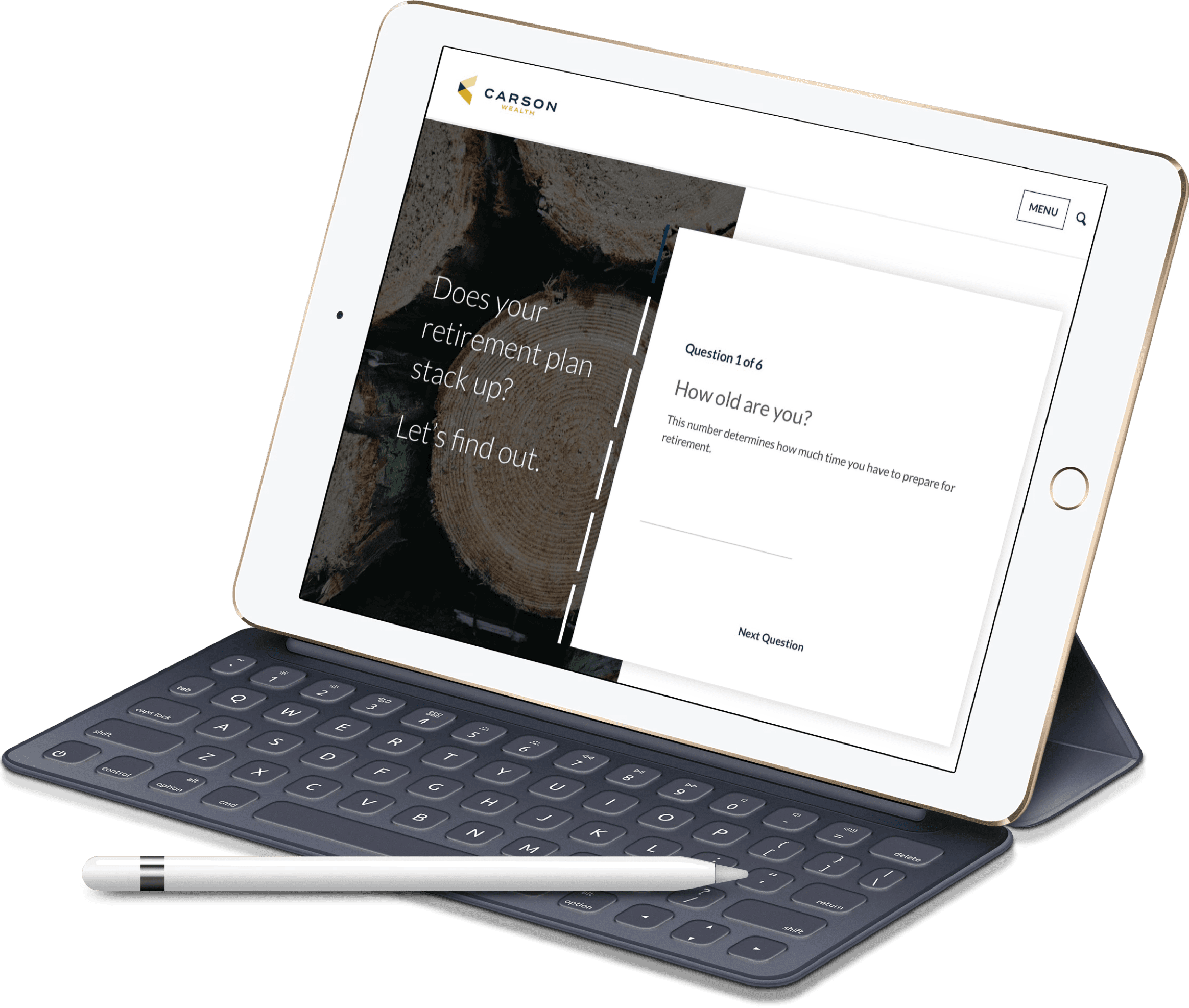 Primary Services Areas:
We are proud to serve the greater Philadelphia area including: Doylestown, Philadelphia, Chesterbrook, Penn Wynne, Bryn Mawr, Ardmore, Allentown, Scranton, Harrisburg, Princeton, Jersey Shore and more.
Request an Appointment
In 15 minutes we can get to know you – your situation, goals and needs – then connect you with an advisor committed to helping you pursue true wealth.