Find a Financial Advisor in Farmington
Karn Couzens & Associates is Now Carson Wealth! Check out the video below to learn more
Financial Advice that Makes the Complex Simple
Our financial advisors in Farmington, Connecticut, work with families and businesses to help them work towards their financial and life goals by crafting effective personalized financial plans.
We prepare roadmaps for our clients' "second careers" – retirement – and help them manage a tax-efficient stream of income during that time. One of our primary focuses both before and during retirement is discussing potential pitfalls along the way and how we can prepare and cope with them as they arise. There will always be issues in life, our team is ready and able to help our clients prepare for and address them.
Our team specializes in providing our clients with highly personalized, comprehensive, full-service financial planning, estate planning, tax planning, portfolio management, business planning and private client services.

BUILDING A LEGACY TO SERVE YOUR FAMILY.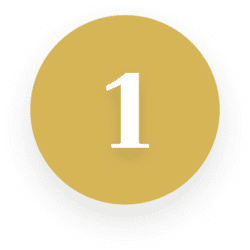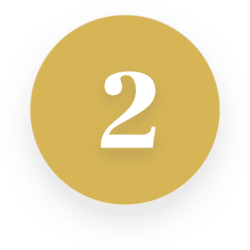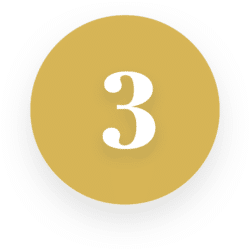 The Importance of Process in Your Investment Strategy
The investment process is the workhorse behind any sustainable investment strategy. It provides an orderly way to create and maintain a portfolio aligned with specific goals and objectives while seeking to manage investment risk.
Estate Planning Simplified: Understanding Wills & Trusts
While it's easy for people to back-burner estate planning due to busy schedules or thinking they have plenty of time to get around to it, avoiding this important planning area can result in property and financial assets passing to unintended heirs in unintended ways.
Cross-Generational Financial Planning Guide
As many wealthy baby boomers transition into retirement, they're asking some tough questions about the overall wealth preparedness of their heirs and turning to financial advisors to help impart strong financial values to millennials.
HOW FAR ARE YOU
From Being Ready for Retirement?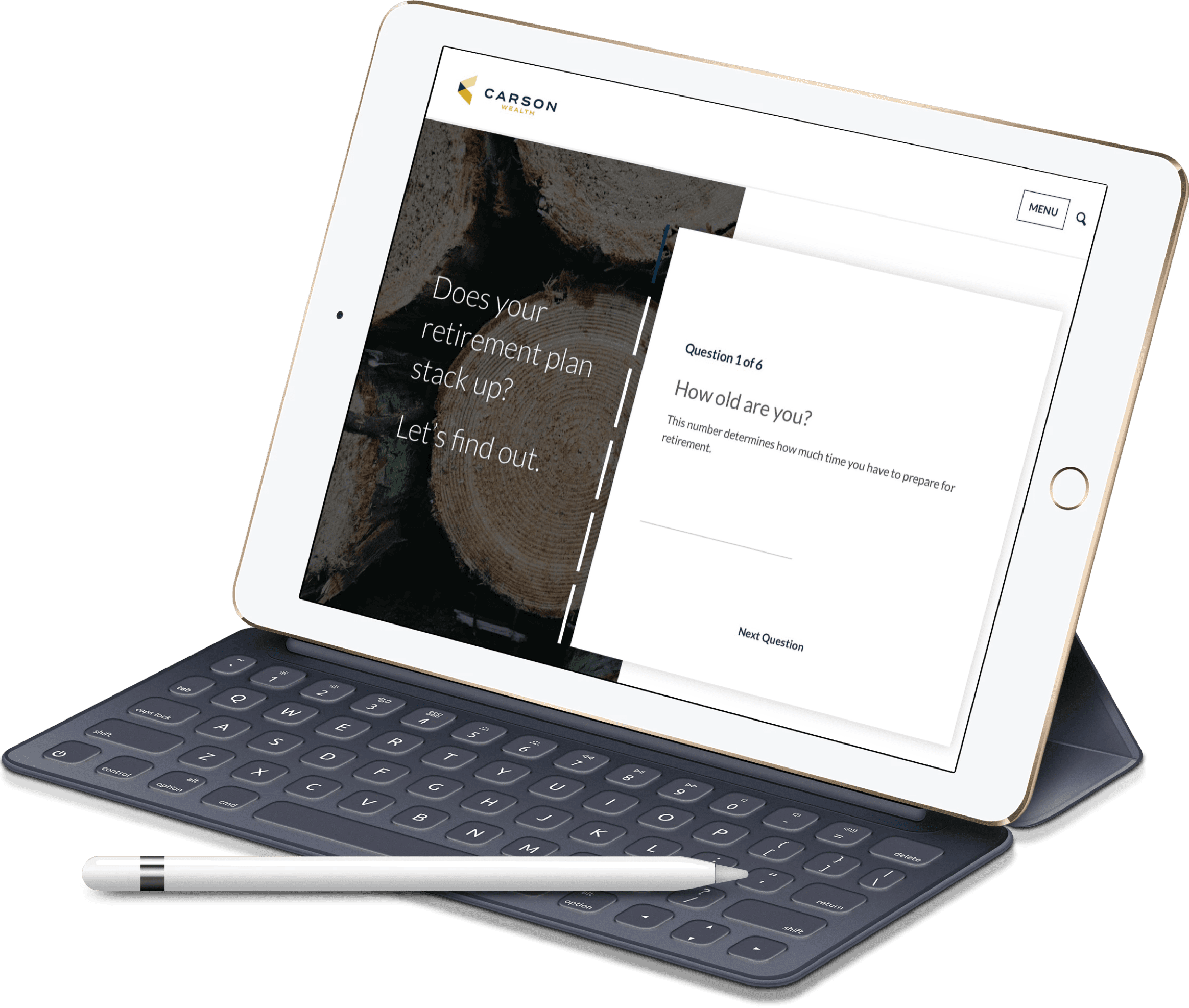 Primary Services Areas:
Farmington, Wallingford, New Haven, Middlesex, New London, Fairfield, Windham, Tolland, Hartford, Litchfield and more.